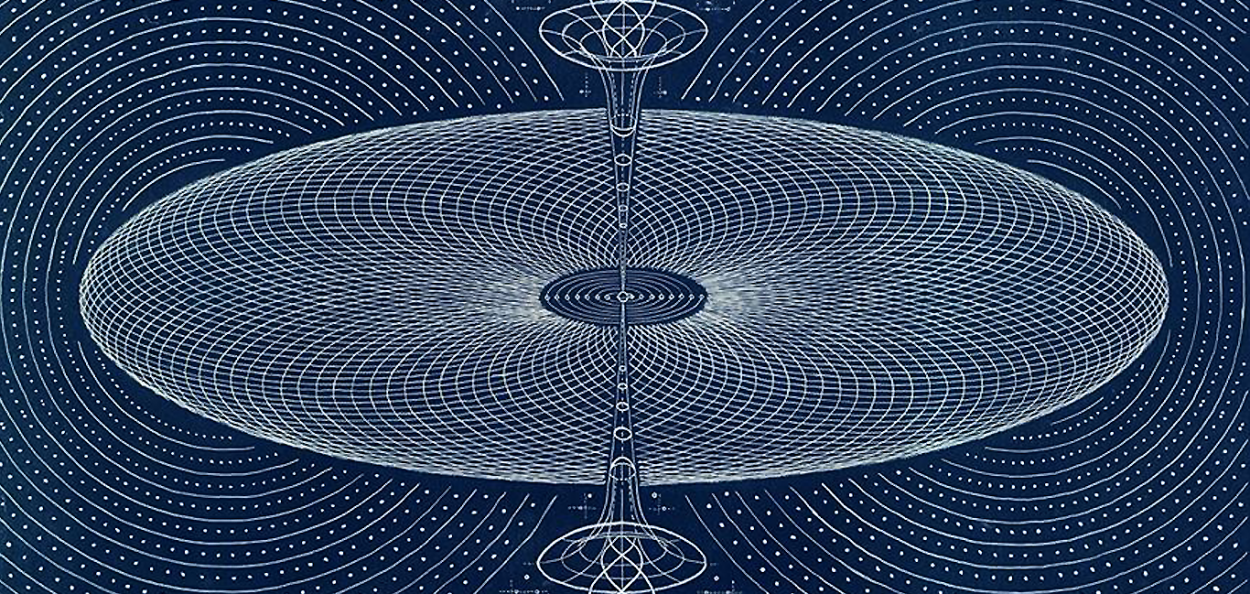 An interview on Diaz's artistic journey.
1 week ago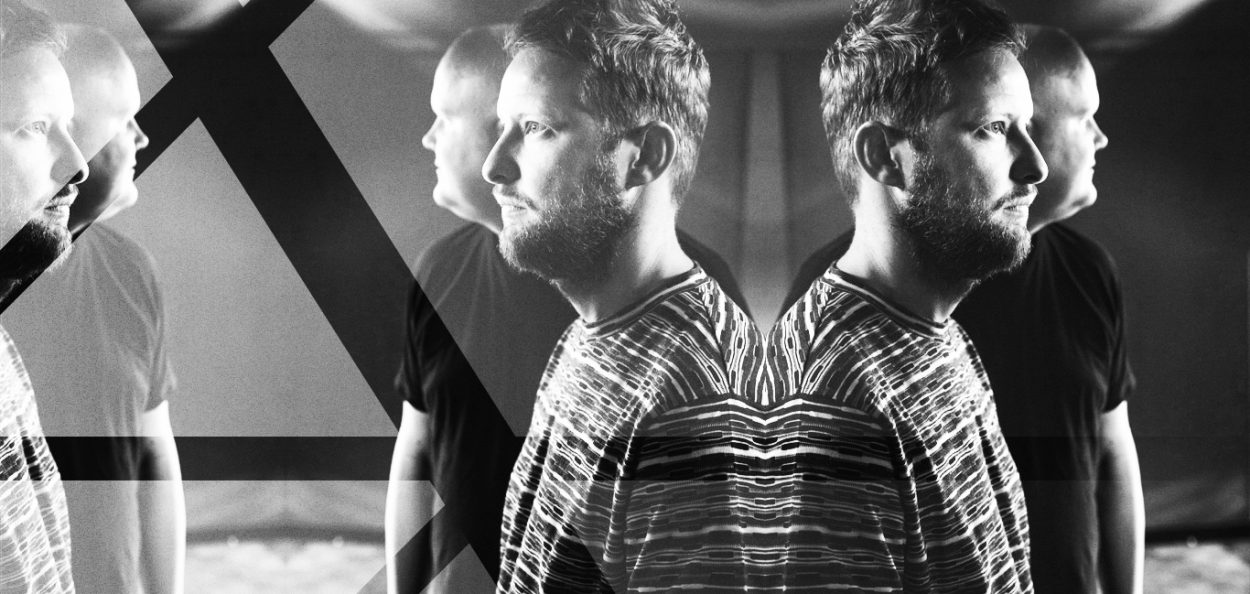 Gysbert Zijlstra and Erris Huigens combine forces to assemble a multitude of visual compositions in the realm of abstract art and constructivism through the influence of De Stijl.
1 month ago
Weekly highlights from Orb Mag news, features, reviews, visual arts and podcasts.