Features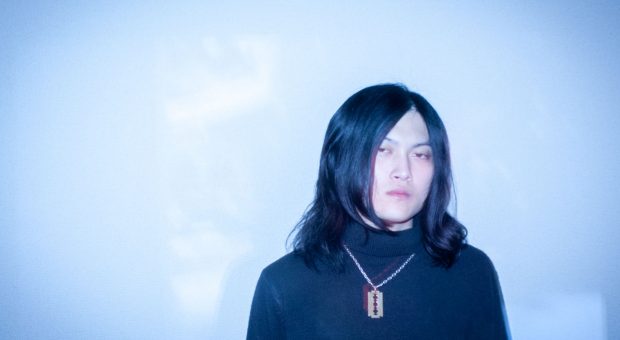 The Japanese experimental artist shows us some of the records that influenced his latest release.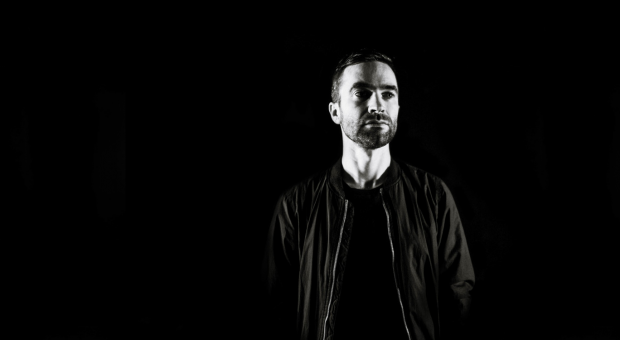 The Irish producer's new LP moves even further from the contemporary dancefloor and club environment and deep into uncharted territory. Sergey Naumchik spoke with Ian McDonnell about his latest creation.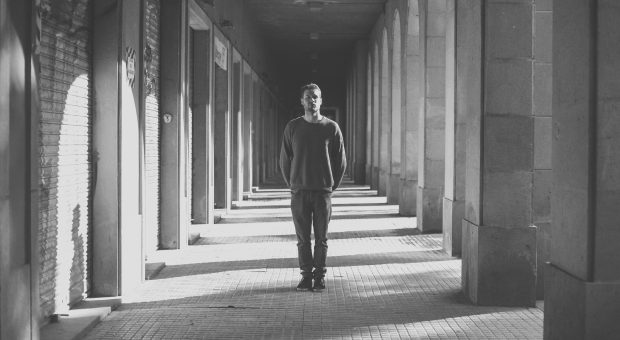 The Barcelona-based artist shows us some of his favourite records.
Weekly highlights from Orb Mag news, features, reviews, visual arts and podcasts.