The new German label One Instrument, curated by the Italian-Dutch composer Grand River, presents the latest release by Neel, out on the 4th of November.
After the label's first record titled One Instrument Volume 01—a project that entails producers to release a composition by working on one single instrument—One Instrument is back with a new release by Neel, which also kickstarts One Instrument Sessions, "a new format on which each artist shows a more personal narrative of the sound experiments they compose." Neel opens the series with a solo record including "Aria," a 20 minutes long piece made with the E340 Cloud Generator of Synthesis Technology, and "The Morning After," composed with the Roland SH-01A.
Listen to the clips below, and read the feature interview with Grand River here.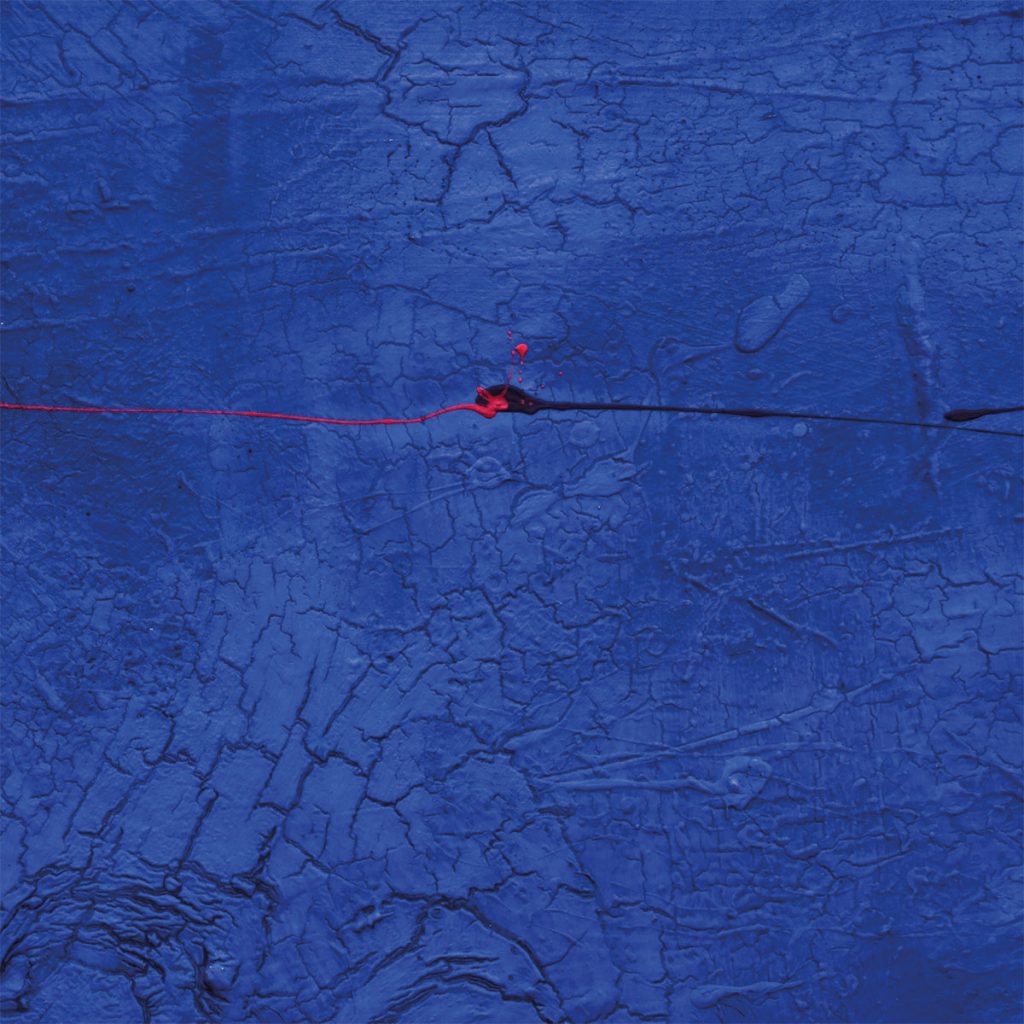 Tracklist
A1. Aria (Synthesis Technology – E340 Cloud Generator)
B1. The Morning After (Roland SH-01A)