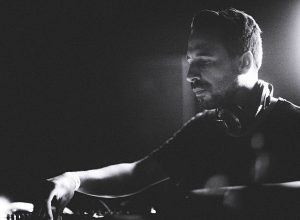 The label starts a new series with the Italian producer, One Instrument Sessions.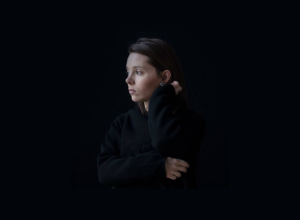 Transcending the genres that confine most musicians and going beyond them has been Aimée Portioli's life work.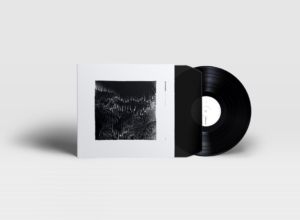 The new project entails producers to release a composition by working on one single instrument.
Weekly highlights from Orb Mag news, features, reviews, visual arts and podcasts.