Swedish producer Anthony Linell is releasing his latest EP Sculpting Energy on Northern Electronics, hitting the stores on the 27th of November.
Following the debut album release of Korridor and Nuel's first EP on the imprint, Anthony Linell continues carving the sonic sculpture and aesthetic for his self-found label Northern Electronics with his latest four-track EP. Anthony Linell's latest suite of tracks cruise and drift with a "dizzy palette of terse and winding melodies, Sculpting Energy feels like another new avenue for Linell on his unbreakable run of EPs." The Swedish artist's new record is his second EP this year after Alienation from Self released in April, and his ambient and dungeon synth influenced album, A Sense of Order, earlier this year.
Listen to "Therme" from the EP below.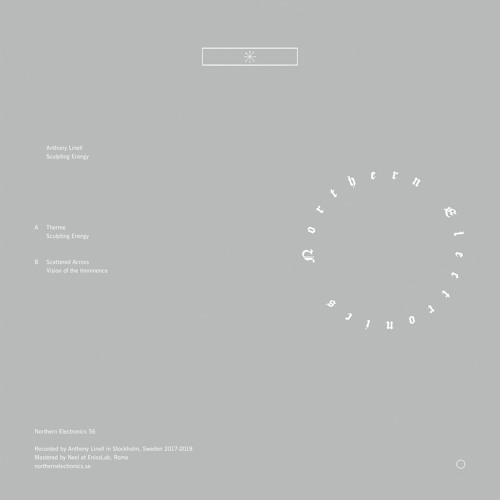 Tracklist
01. Therme
02. Sculpting Energy
03. Scattered Across
04. Vision of the Imminence