Stroboscopic Artefacts have announced the next release part of their 10-inch vinyl series Totem. The new EP titled Roar by Luke Slater under his alias L.B. Dub Corp will be out on August 31st.
Roar EP will be released on 10-inch transparent vinyl and consists of three tracks each of which "injects a carefully measured dose of dance floor adrenaline." The techno pioneer Luke Slater under his well-known moniker L.B. Dub Corp, throughout this EP takes the listener on a journey by using simple but hypnotic drum machine patterns, a smooth combination of dub and techno elements and analog sounds. The new EP follows Tarkomania, the first release from Stroboscopic Artefacts' Totem series by the label founder Lucy; a series started earlier this year where each of the releases has "their own subtly divergent takes on the aesthetic space defined by techno and club culture."
Listen to "Roar" below.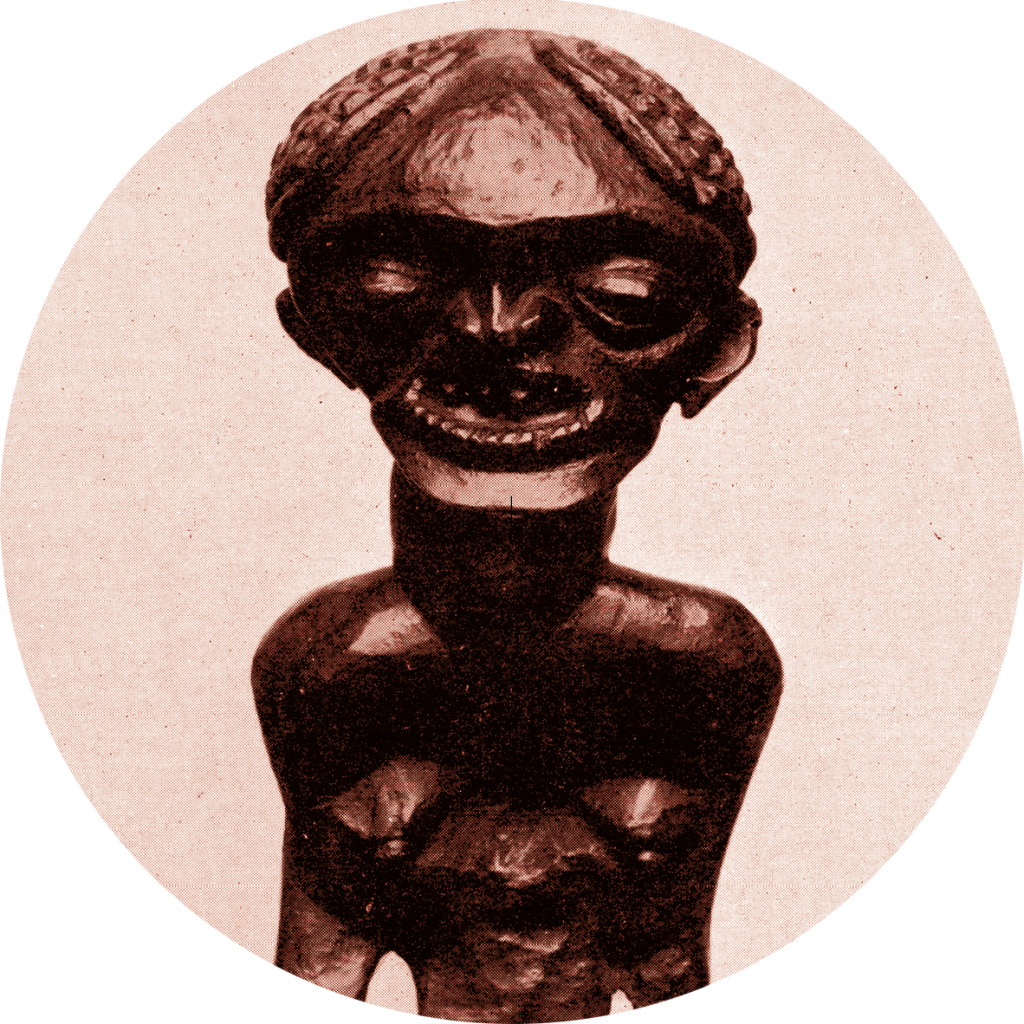 Tracklist
A1. Roar
B1. Hard Wax
B2. Sure Step Dub