Stroboscopic Artefacts has presented a new series on the label called Totem, with an EP produced by founder Lucy, titled Tarkomania, available on 10-inch transparent vinyl.
Luca Mortellaro AKA Lucy's label Stroboscopic Artefacts has unveiled the Italian producer's EP titled Tarkomania, under the new Totem series. Tarkomania is characterised as an invitation into Lucy's "famously nuanced sound processes." The first track on A1 side is contemplated on being in the "sonic territory," building rather dark-hued mood as a starter, with monologues by the Russian director Tarkovsky in the movie Stalker. "The monolog is a probing search for meaning and inspiration within the creative process, a theme that Mortellaro was quick to establish at the beginning of the discourse that will accompany the duration of Totem."
"Tarkomania Dub" on B1, deepens the listener into the groove, "flickering between a set of industrial sounds windows, anchored by the guttural voice of Tarkovsky's writer and snippets of the warm and moody synth that accompany the listener throughout the EP." The last track on B2, "Tarkomania Acapella," is a collection of all these essentials, with stronger stress on the Stalker movie monolog.
Listen to "Tarkomania Dub" below.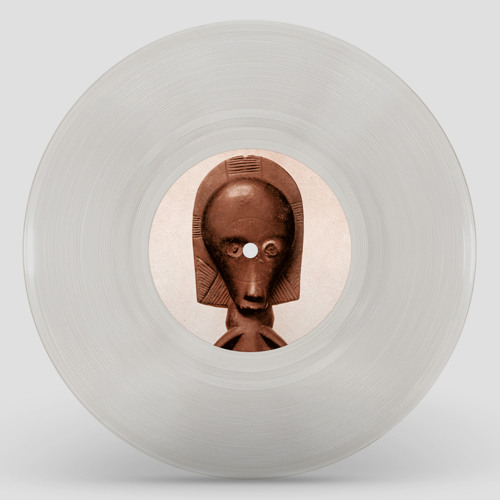 Tracklist
A1. Tarkomania
B1. Tarkomania Dub
B2. Tarkomania Acapella