Sebastian Mullaert has revealed his new event series and label, Circle Of Live.
Launching at Freerotation Festival in July 2018, Mullaert will be joined by Dorisburg, Johanna Knutsson, Mathew Jonson and Steevio & Suzybee. "The main intention with Circle of Live is to inspire people to improvise; let their life be an improvisation; a spontaneous expression of life. In one perspective this is a concept with clear visions and definitions but at the same time the core aim of the project is to allow both us, the artists, and the audience to drop concepts and habitual patterns in the creative process of dance and music," explains the artist.
Mullaert's Circle of Live have lined up 11 gigs around Europe featuring different artists such as Âme, Aurora Halal, Dorisburg, Eitan Reiter, Johanna Knutsson, Leafar Legov, Ljudbilden & Piloten, Mathew Jonson, Neel, Steevio & Suzybee, The Mole, and Tobias.
For the accompanying record label of the same name, selected cuts from the associated artists will be released as EP series, consolidating a snapshot into the manifestations of collaborative live performances.
Listen to the clips of the first release from Eitan Reiter titled Loop For Today featuring Sebastian Mullaert & Wa Wu We remixes, below.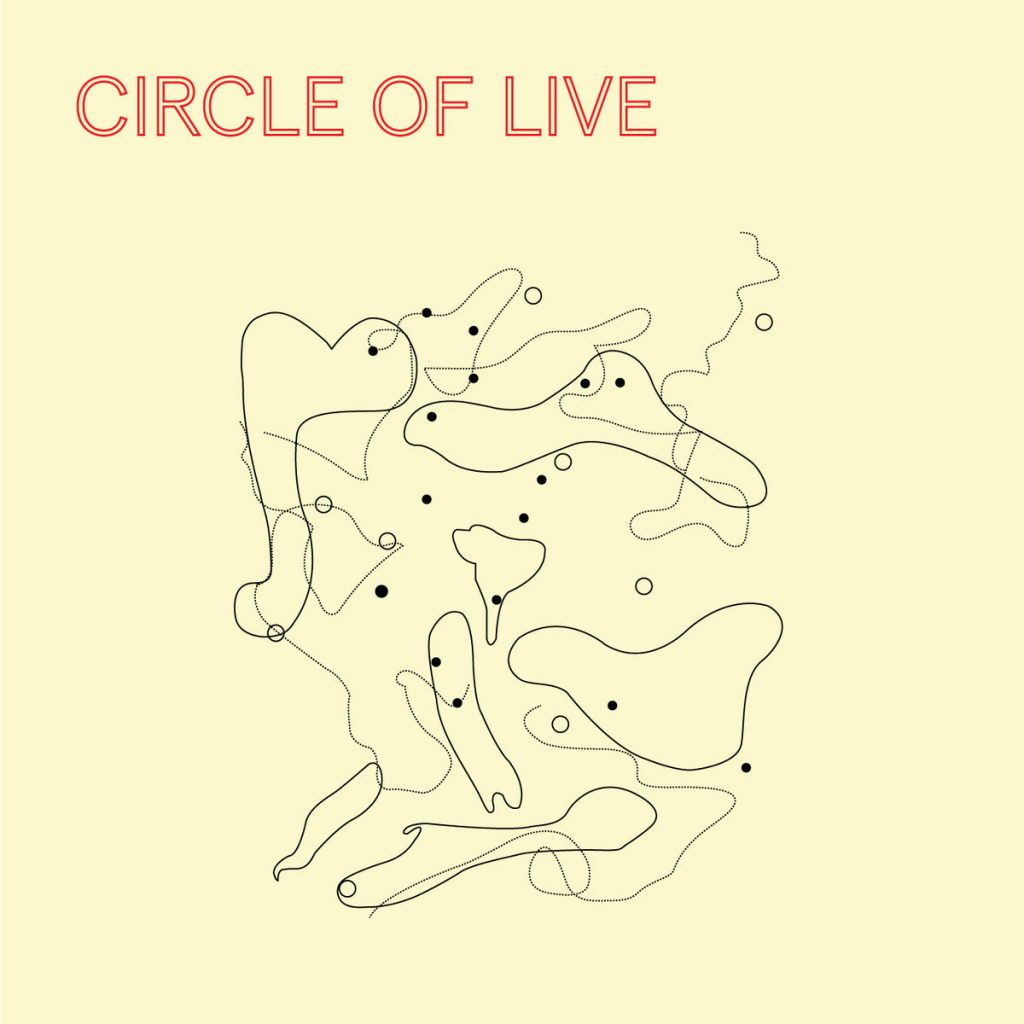 Tracklist
01. Loop For Today (Sebastian Mullaert Live By The Dead Sea Remix)
02. Loop For Today (Wa Wu We Live In the Woods Remix)
03. Loop For Today (Wa Wu We Live In the Woods Remix)