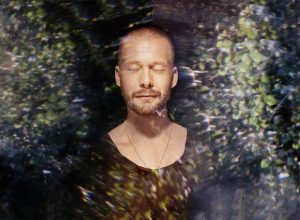 Circle Of Live is a live acts only, event series concept and a record label curated by the Swedish artist.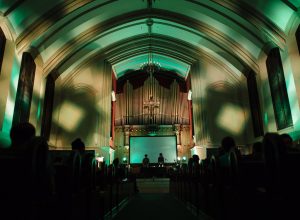 Mouse On Mars, Jon Hopkins, Kelela, Psychic TV and more added to the initial lineup.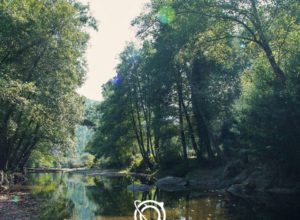 The Portuguese festival will hold their very first edition this year.
Weekly highlights from Orb Mag news, features, reviews, visual arts and podcasts.