Oneohtrix Point Never has revealed two new EPs, The Station and We'll Take It, to be released on July 27th via Warp Records.
Just as he released his last album Age Of and in the meanwhile touring with his MYRIAD live show, Oneohtrix Point Never has announced two more EPs to be released via Warp Records. The Station EP includes Daniel Lopatin's track out of Age Of with the same title plus two brand new tracks and one that was only available on the Japanese version of the album. "The Station" track was produced for Usher as he approached the artist after witnessing his performance with Anohni, but ended up being rejected.
The same tracks of The Station EP also appear on the We'll Take It EP, but including the titular album track instead of "The Station." Both EPs will be out on July 27th, The Station in digital and We'll Take It on 12″ vinyl.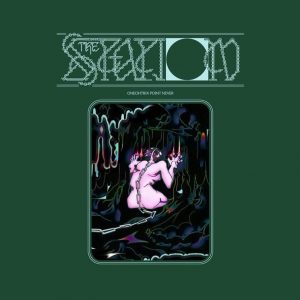 Tracklist
The Station EP
01. The Station
02. Monody
03. Blow By Blow
04. Trance 1
We'll Take It EP
A1. We'll Take It
A2. Monody
B1. Blow By Blow
B2. Trance 1