The German composer Nils Frahm announces his latest EP Encores 2 via Erased Tapes, due out on the 25th of January 2019.
Following the release of Encores 1, Nils Frahm will release Encores 2, the second in a series of EPs following the release of the highly acclaimed album, All Melody, released in January of this year on Erased Tapes. While Encores 1 focused on an acoustic pallet of sounds with just a solo piano and harmonium, Encores 2, which was recorded through an amplified stone well Frahm found on Mallorca, explores a more ambient landscape from the All Melody sessions.
"The idea behind Encores is one we had from before All Melody; to separate releases each with their own distinct musical style and theme, perhaps even as a triple album. But All Melody became larger than itself and took over any initial concepts. I think the idea of Encores is like musical islands that compliment All Melody," explains the artist.
Watch the official trailer of Encores 2 below.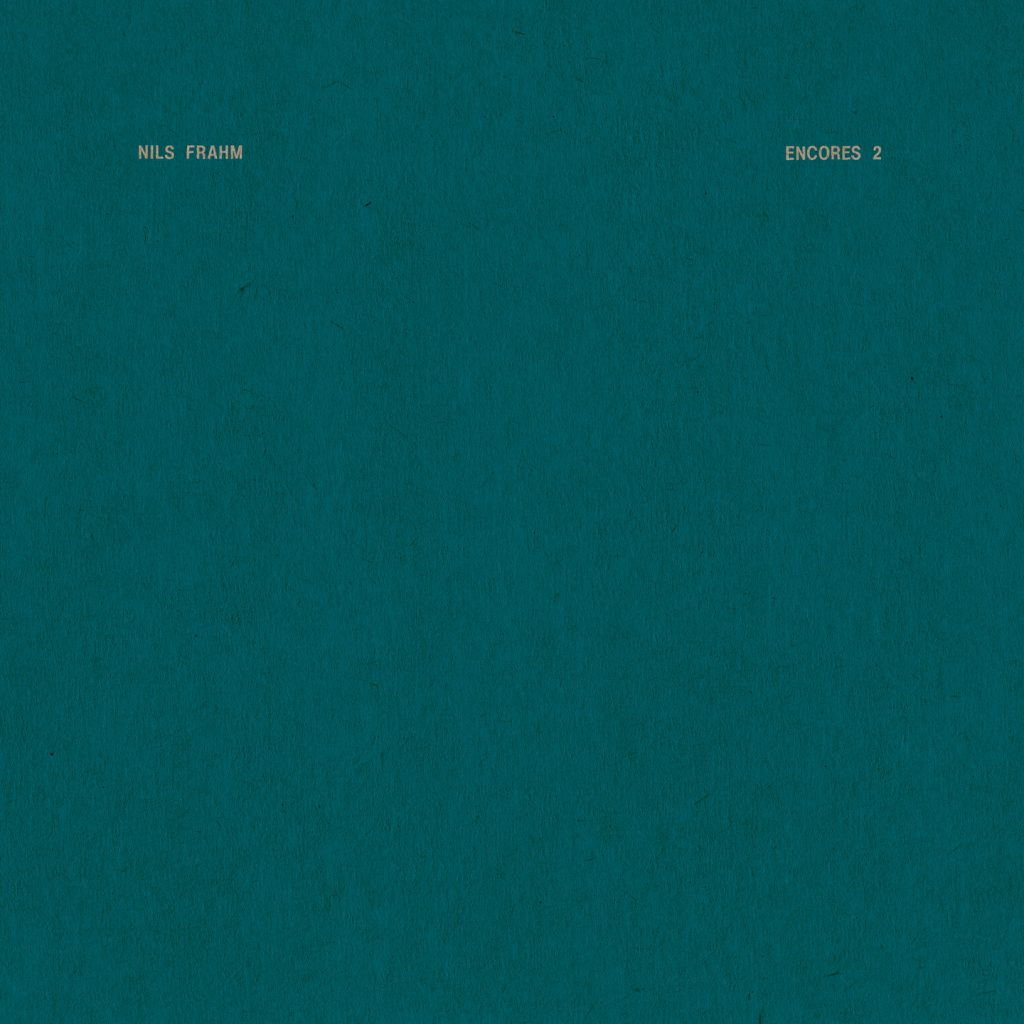 Tracklist
01. Sweet Little Lie
02. A Walking Embrace
03. Talisman
04. Spells