Nils Frahm has released his latest EP titled Encores 1 on behalf of Erased Tapes.
Right after releasing his seventh much-acclaimed album All Melody this year, with that package outputting another substantial amount of recordings, the Berlin-based contemporary composer Nils Frahm has put Encores 1 EP on the English label. Appearing on Erased Tapes for the second time this year, the idea behind Encores 1 was born prior of making the All Melody album, with the intention in the future to create three potential separate releases, each of the tracks having "own distinct musical style and theme." The new release is set to put strong stress "on an entirely acoustic pallet of sounds with solo piano and harmonium."
Listen to Encores 1 here.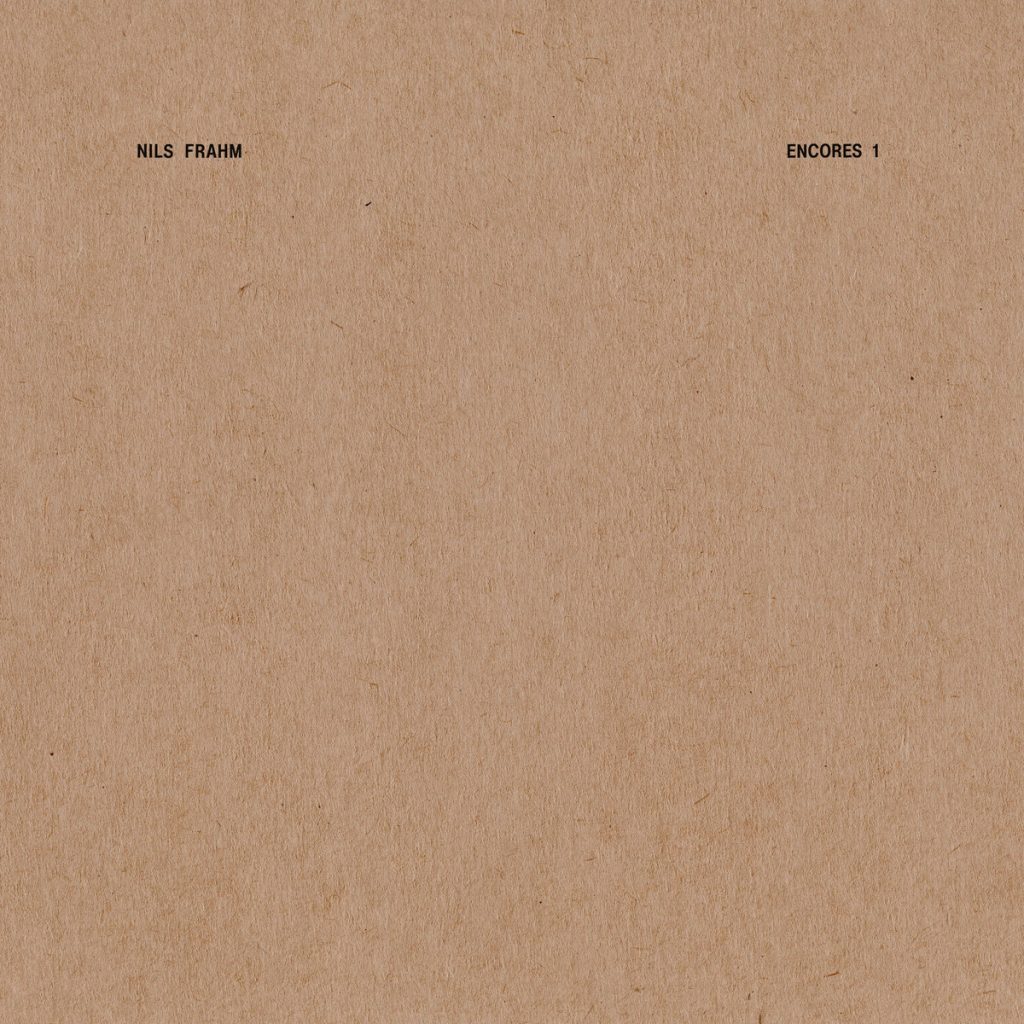 Tracklist
01. The Roughest Trade
02. Ringing
03. To Thomas
04. The Dane
05. Harmonium in the Well