Carsten Nicolai, widely known as Alva Noto, has been producing music, visual art, and installations that combine the two ever since, while also overseeing a multitude of musical output on his Noton label since its inception in 1996. These releases include work from artists like Robert Lippok, Ryoji Ikeda, and William Basinski, and typically contain strong visual and thematic components.
Over the course of a string of solo albums and collaborations, Nicolai's work as Alva Noto has occupied an area between music, art and science, and often blurs and overlaps the lines between the senses. Often, this will involve hearing light, seeing sound, and experiencing scientific phenomena on a more representational plane than an intellectual one. Nicolai has worked with a number of artists, including Ryuichi Sakamoto, with whom he scored the music for Alejandro González Iñárritu's 2015 film, The Revenant. In 2018, he created the sound design for Iñárritu's virtual reality project, Carne y Arena (Flesh and Sand).
His latest release as Alva Noto is HYbr:ID Vol. 1, which, in his own words, was "inspired by cinematic visual techniques and static images portraying scientific events" (and also inspired the compositions' titles). We spoke to him about the album, the power of radio waves, and his ongoing interest in exploring audio formats new and old.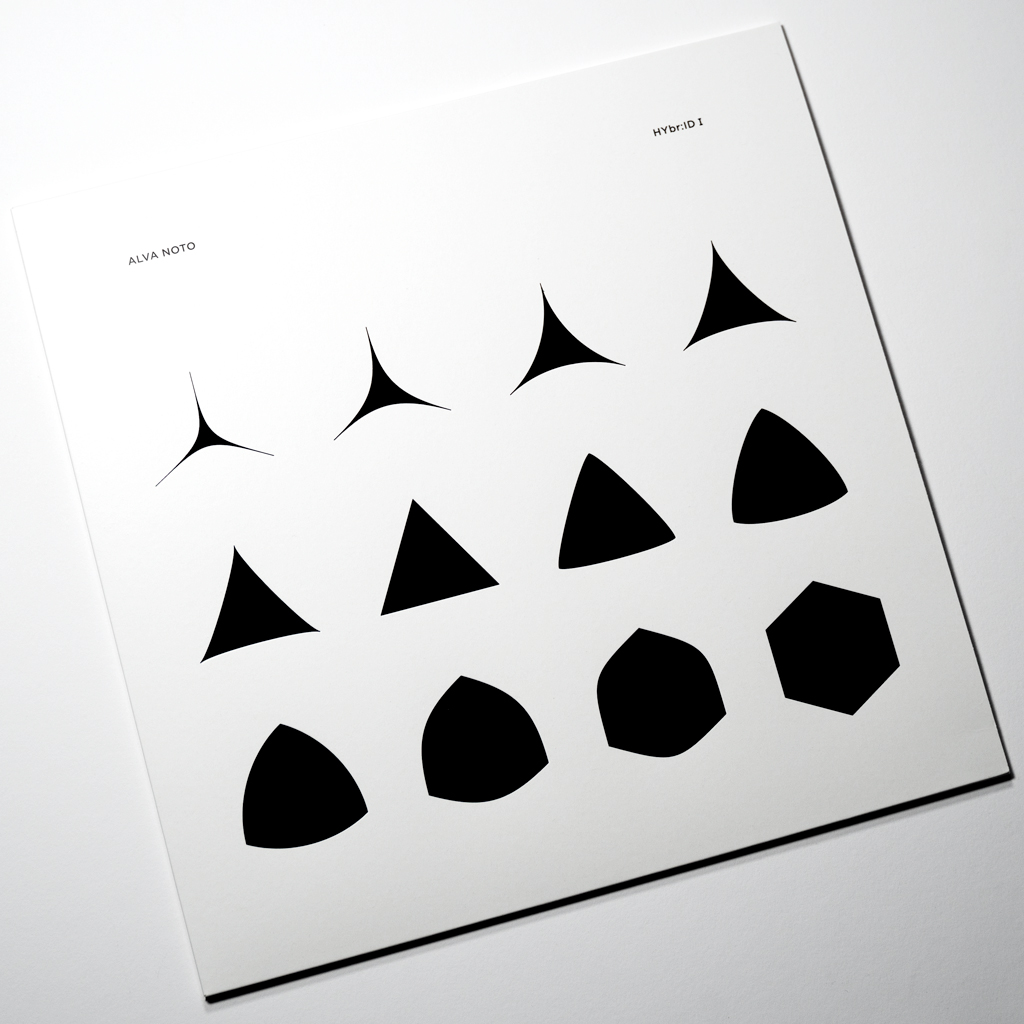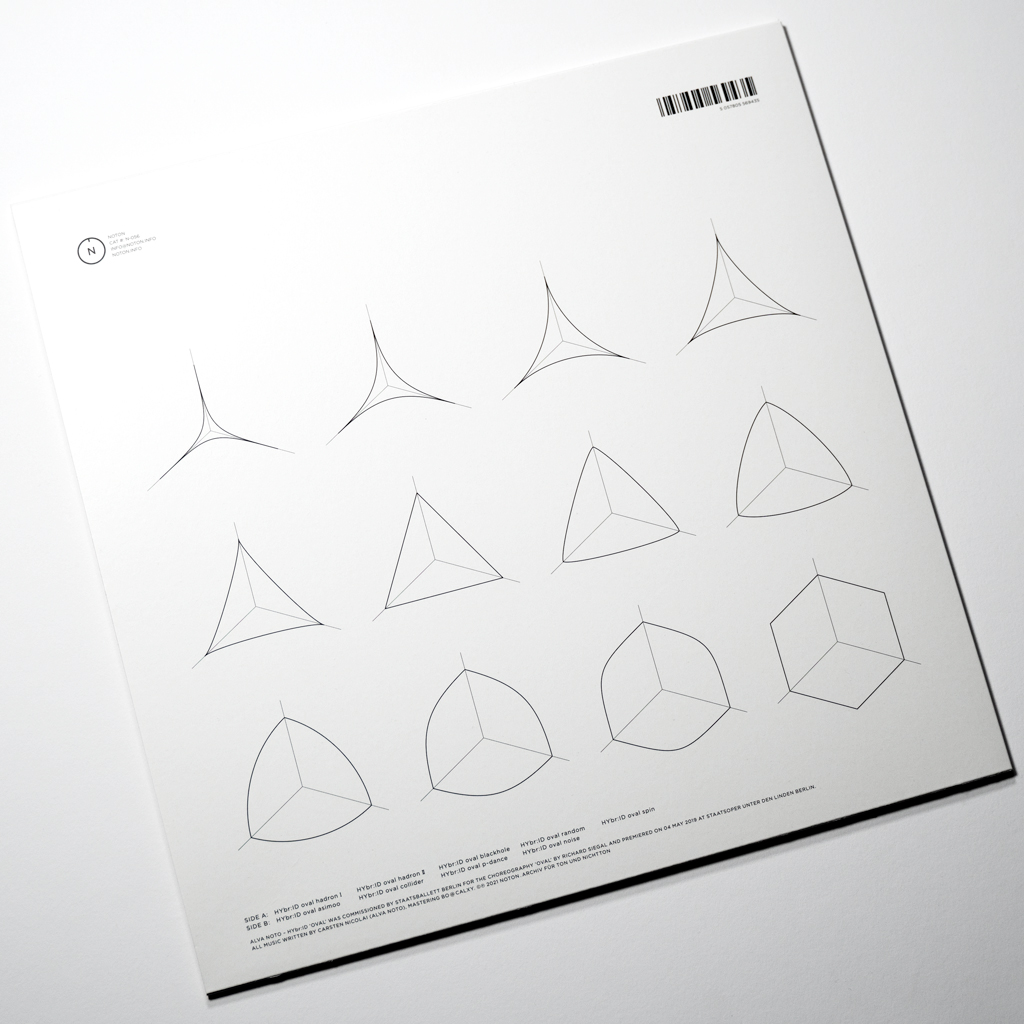 You've said that the process of creating HYbr:ID Vol. 1 was "defined by the search for a form to bind astrophysics phenomena, fiction, and performance movements." Can you speak more about this idea, and how you conceive of the final album? In your mind, what is the album's overall shape, form, texture, timbre?
The process of composing HYbr:ID Vol. 1 was triggered by a request to compose music for a ballet performance. I started writing the music before the choreographic work was developed. I asked the choreographer (Richard Siegal) to provide me with images that were relevant to his creation.
He gave me three photographs: one picturing black holes, a second one picturing quantum physics phenomena, and a third image portraying a Russian folk dance. These visual inputs defined the inspirational setting from which I started composing the music for the album. I developed a sonic narrative and set the atmosphere for the compositions.