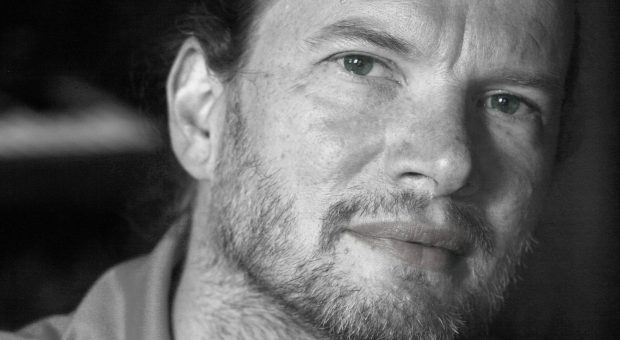 Six years ago today, the incredibly prolific ambient and electronic music artist passed away.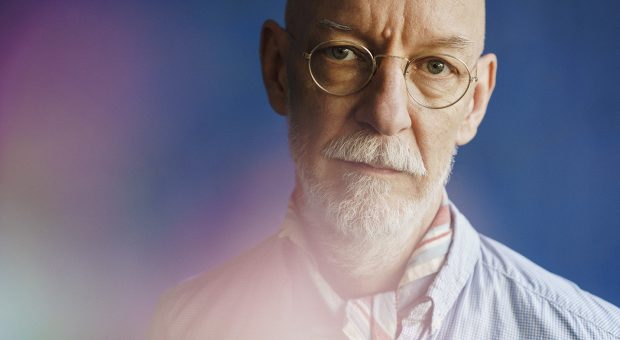 An in-depth look into the world of the Swiss composer and producer Thomas Fehlmann. The power of creativity and decades of expanding horizons of the electronic music landscape.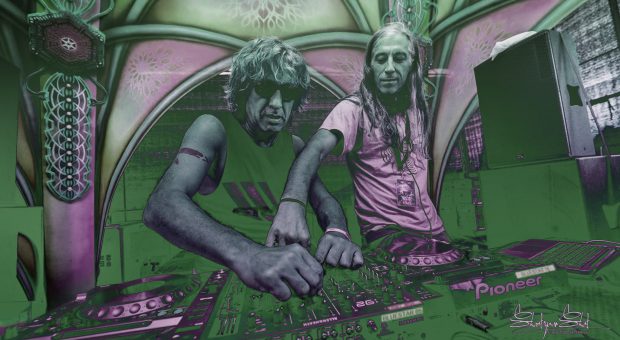 The Ibiza-based duo talks about their artistic journey since the early '90s.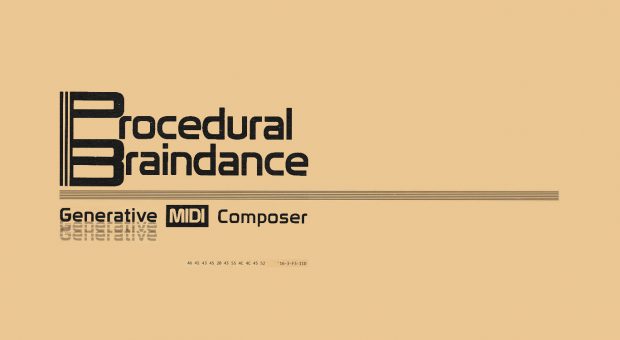 Seattle-based producer Face Culler drew his passion for programming video games and implemented his work into his love for music, generating a concept which exemplifies potential for the world of music production.
Weekly highlights from Orb Mag news, features, reviews, visual arts and podcasts.