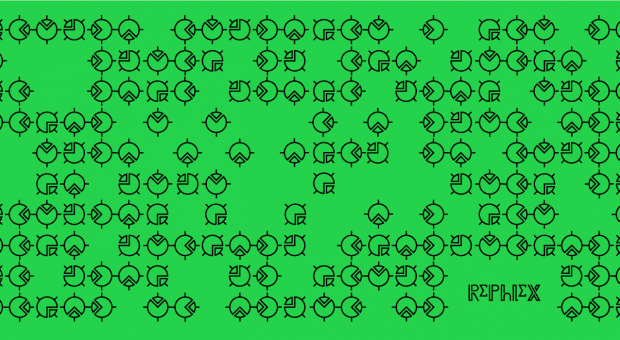 The story behind the UK-based label that shaped the culture of electronic music.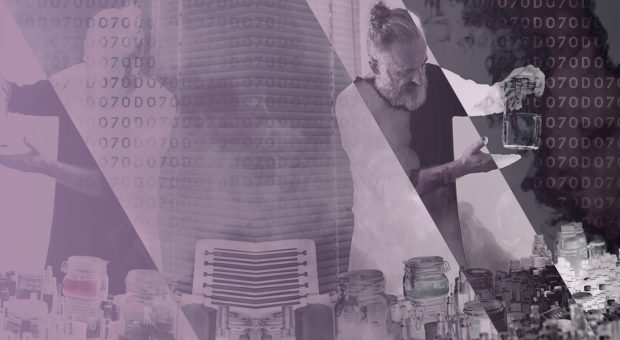 As we continue to entertain ourselves through various sounds and visuals, one thing we fail to realise is that our noses can also beguile us. That's precisely what ODO7 aims to achieve.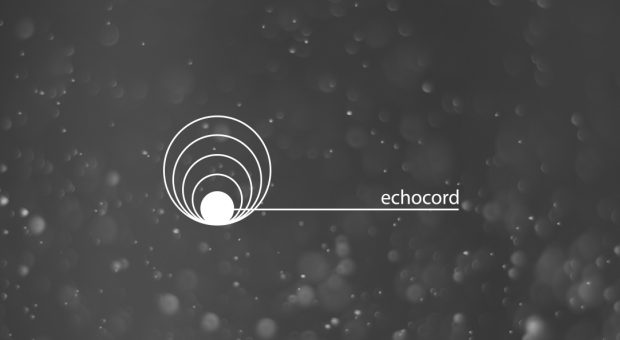 Kenneth Christiansen chats with us about the legacy behind his 17-year-old record label.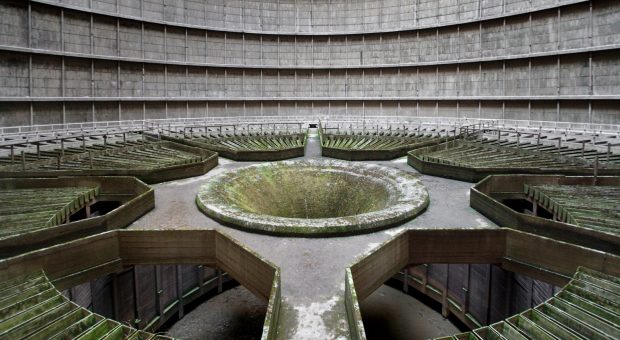 These relics of the past have long been forgotten and reclaimed by nature.
Weekly highlights from Orb Mag news, features, reviews, visual arts and podcasts.