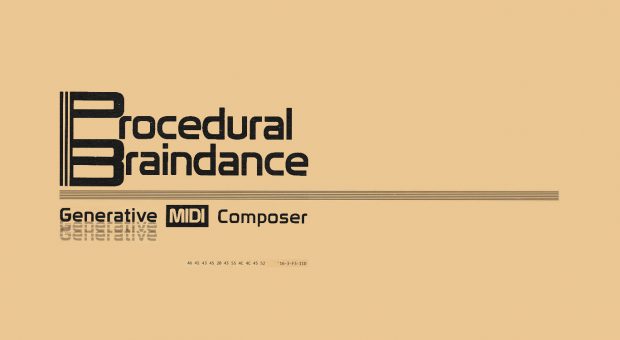 Seattle-based producer Face Culler drew his passion for programming video games and implemented his work into his love for music, generating a concept which exemplifies potential for the world of music production.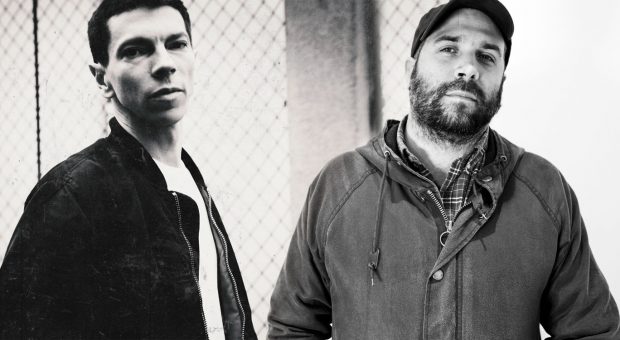 The two electronic music artists elaborate the electro movement, their history, labels, and production techniques.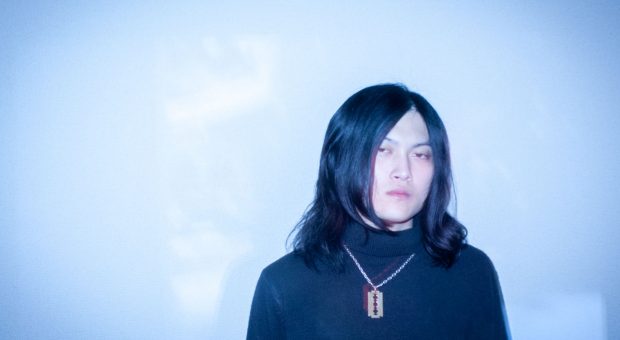 The Japanese experimental artist shows us some of the records that influenced his latest release.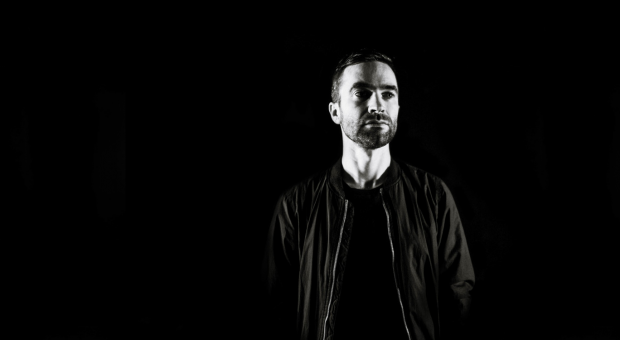 The Irish producer's new LP moves even further from the contemporary dancefloor and club environment and deep into uncharted territory. Sergey Naumchik spoke with Ian McDonnell about his latest creation.
Weekly highlights from Orb Mag news, features, reviews, visual arts and podcasts.