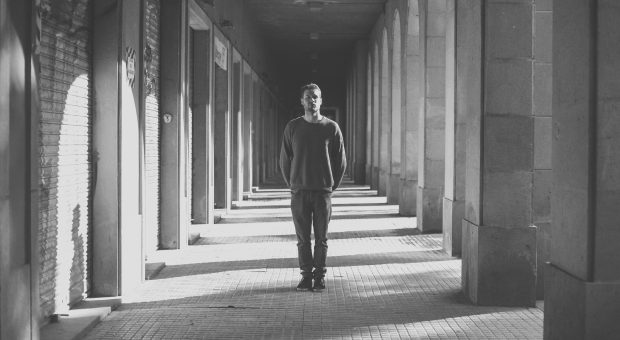 The Barcelona-based artist shows us some of his favourite records.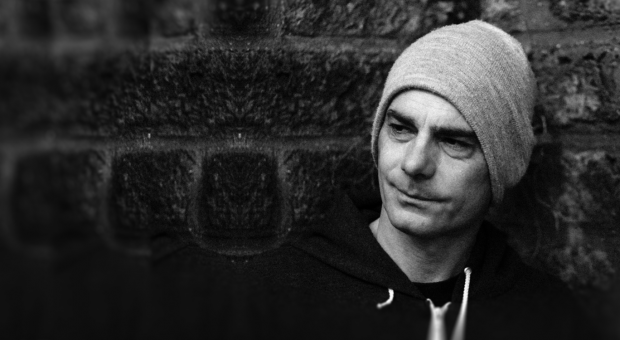 Establishing the Roman techno sound since the late 1980s.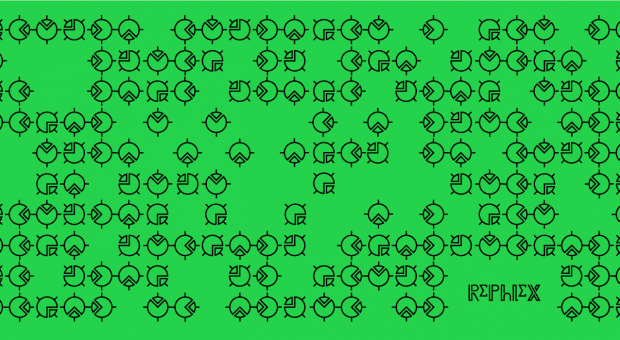 The story behind the UK-based label that shaped the culture of electronic music.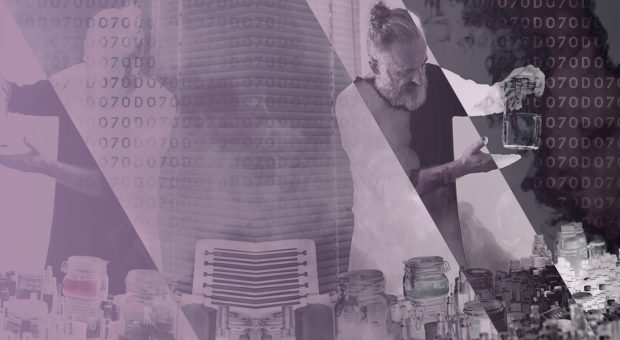 As we continue to entertain ourselves through various sounds and visuals, one thing we fail to realise is that our noses can also beguile us. That's precisely what ODO7 aims to achieve.
Weekly highlights from Orb Mag news, features, reviews, visual arts and podcasts.