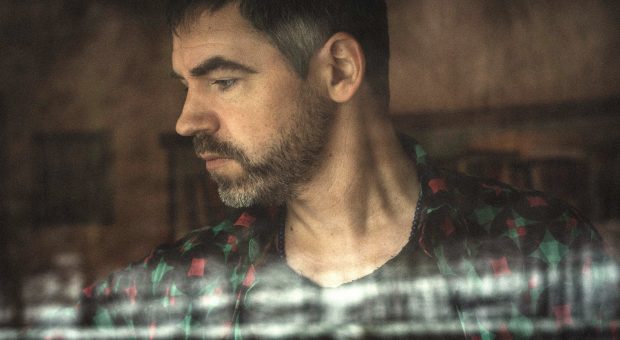 An elaborate discussion with the veteran Swedish producer regarding his artistic journey.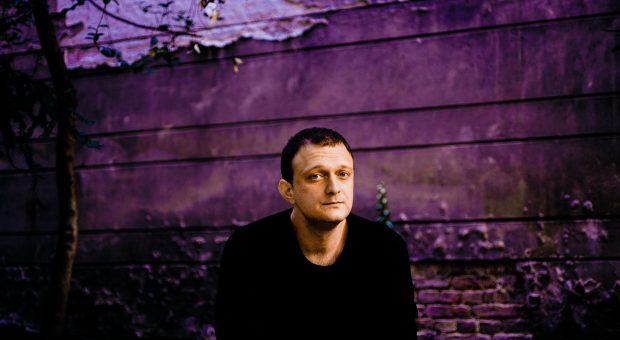 From house to jazz and hip-hop to techno, the Israeli producer showcases his favourite cuts throughout the years.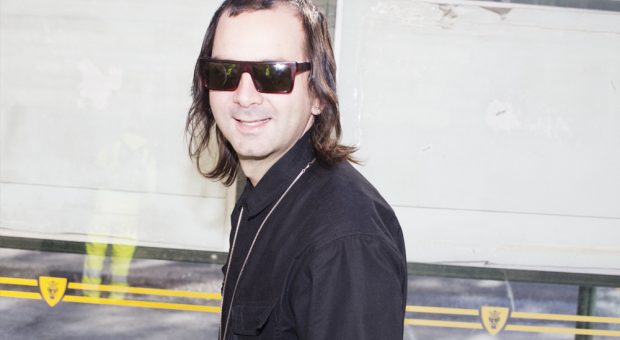 The Swedish experimental artist shows us some of the records that influenced his latest album.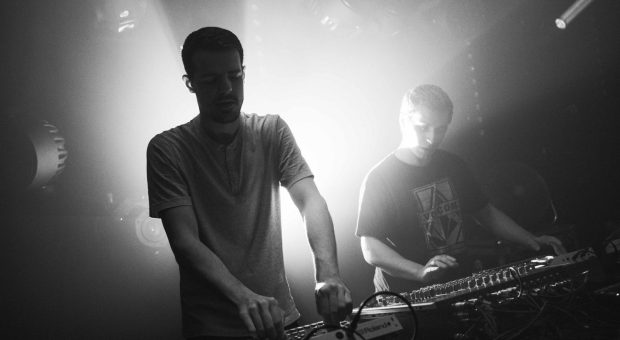 The mysterious duo shows us some of their favourite records.
Weekly highlights from Orb Mag news, features, reviews, visual arts and podcasts.