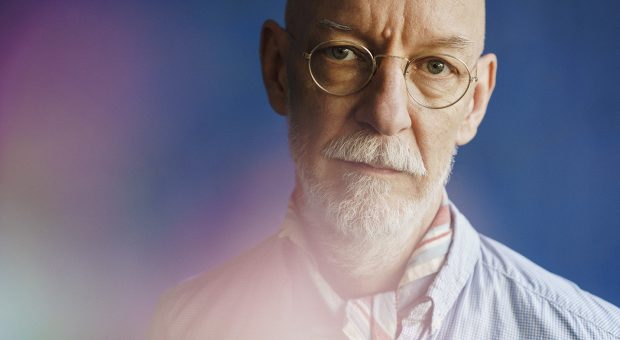 An in-depth look into the world of the Swiss composer and producer Thomas Fehlmann. The power of creativity and decades of expanding horizons of the electronic music landscape.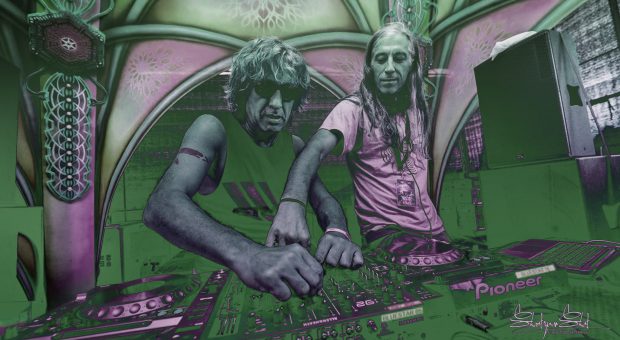 The Ibiza-based duo talks about their artistic journey since the early '90s.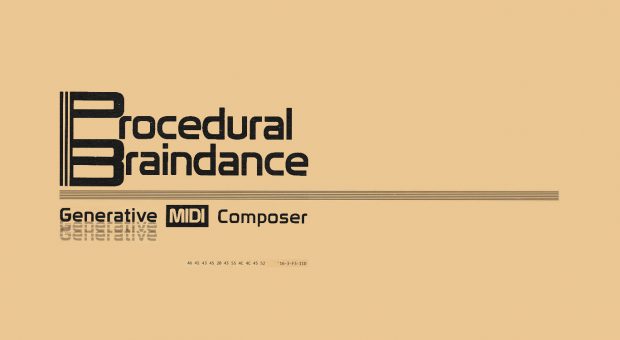 Seattle-based producer Face Culler drew his passion for programming video games and implemented his work into his love for music, generating a concept which exemplifies potential for the world of music production.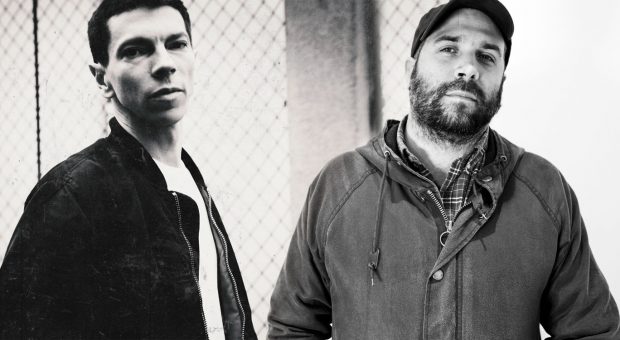 The two electronic music artists elaborate the electro movement, their history, labels, and production techniques.
Weekly highlights from Orb Mag news, features, reviews, visual arts and podcasts.