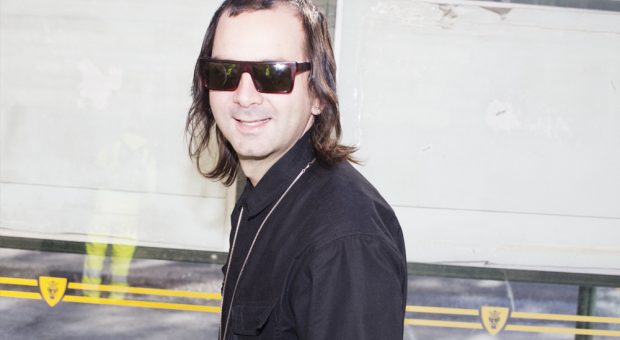 The Swedish experimental artist shows us some of the records that influenced his latest album.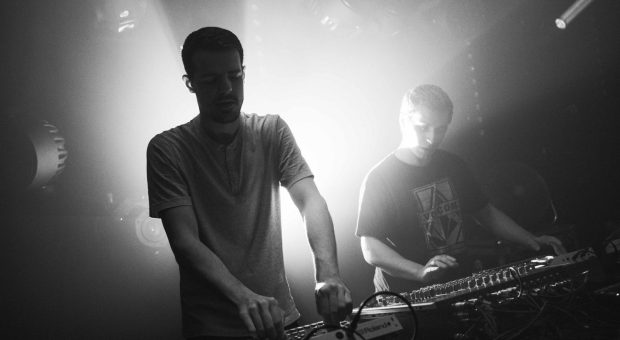 The mysterious duo shows us some of their favourite records.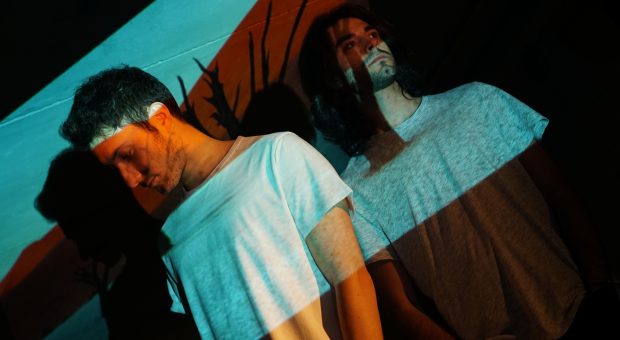 Introspective, nostalgic and hypnotic, these are the adjectives that describe the sounds of the young Italian duo, Primal Code. Frank Bisestile caught up with them to find out more about their craft.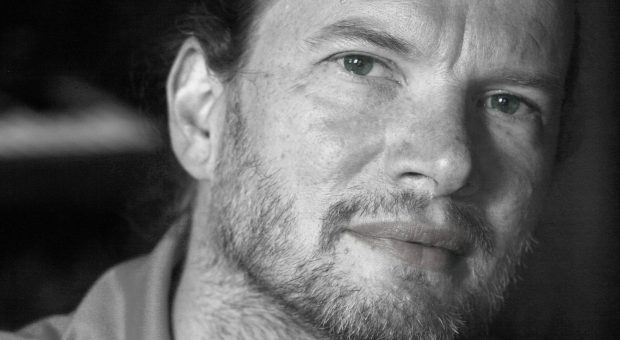 Six years ago today, the incredibly prolific ambient and electronic music artist passed away.
Weekly highlights from Orb Mag news, features, reviews, visual arts and podcasts.