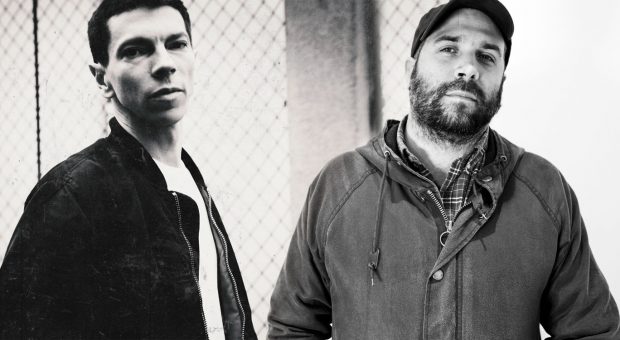 The two electronic music artists elaborate the electro movement, their history, labels, and production techniques.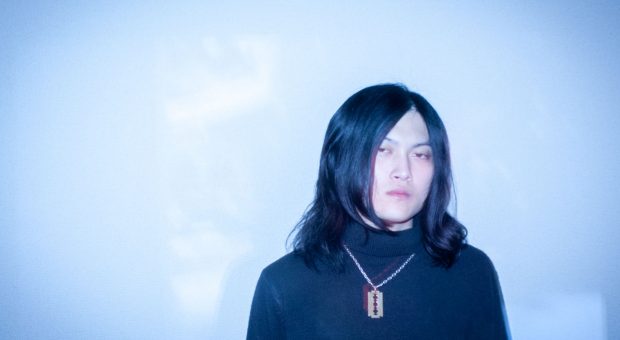 The Japanese experimental artist shows us some of the records that influenced his latest release.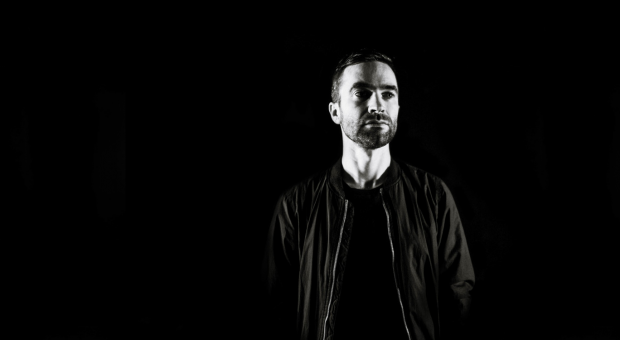 The Irish producer's new LP moves even further from the contemporary dancefloor and club environment and deep into uncharted territory. Sergey Naumchik spoke with Ian McDonnell about his latest creation.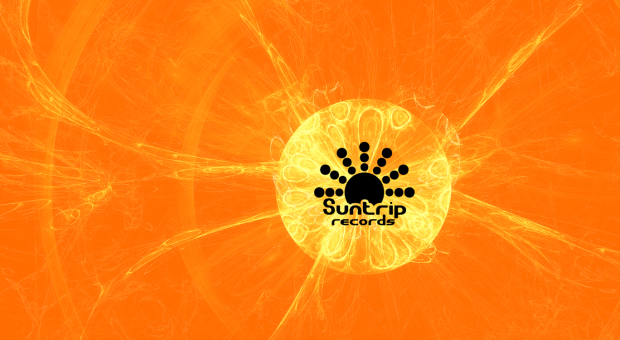 Suntrip Records founders talk about their views on the psychedelic trance scene, changes over the past years, and label's future work.
Weekly highlights from Orb Mag news, features, reviews, visual arts and podcasts.