Wata Igarashi returns to The Bunker New York with a 4-track EP titled Question and Answer, landing on 20th of April.
After his recent releases Niskala and Sekala on the Berlin-based label Midgar, Wata continues his collaboration with The Bunker New York, after bonding with them back in 2015. This is his second EP on the label, again a four-track EP with interesting arrangements, deep and hypnotic sequences and psychedelic traces, something the Japanese artist is well known for. As he explains it himself, "Question and Answer EP is about communication and connections, so it makes sense for it to be on The Bunker NY, a label that features so many friends and artists that inspire me."
Listen to the samples below.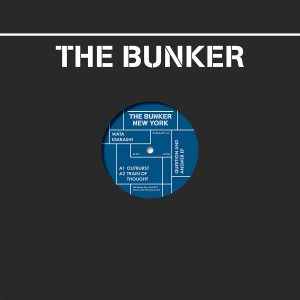 Tracklist
A1. Outburst
A2. Train of Thought
B1. Question and Answer
B2. Broken Telephone