The Swedish producer Sebastian Mullaert returns with a new EP with his Wa Wu We project, due out on the 7th of December.
Wa Wu We is the artist alias and vinyl-only label from Sebastian Mullaert. The new release is the third chapter, and the first six episodes of the Wa Wu We label will form a collection of records, united by the significant way they've been recorded; "this being the focus on improvising expression, resting in meditation and the nature surrounding Sebastian's studio." All six of these episodes will be released as vinyl-only and will be limited to 500 copies each.
This year Mullaert also launched a new project, Circle Of Live, a live acts only, event series concept and a record label curated by the Swedish artist.
Listen to "B1" from the EP below.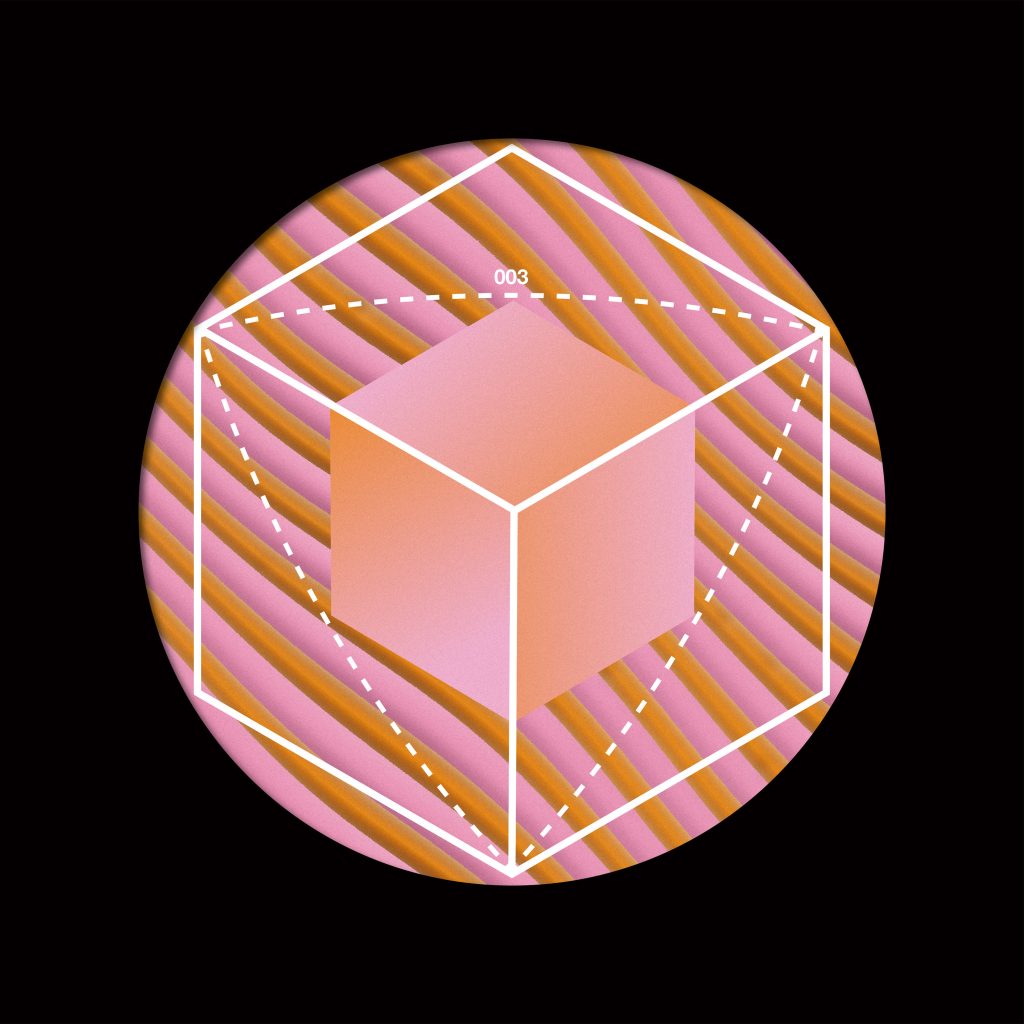 Tracklist
01. A1
02. B1
03. B2