The US experimental artist Rrose presents new EP, Beware of Shells, out now via Eaux imprint.
Following the artist's split album release with Lucy as The Lotus Eaters on Stroboscopic Artefacts, Rrose is back with the first solo release of this year. The five-track EP "goes to extremes of both aggression and tranquility while remaining strangely cohesive." Beware of Shells features a previously unreleased 2013 remix of "Sister" by Deathday and is available on limited white vinyl.
Listen to the whole release at the artist's Bandcamp.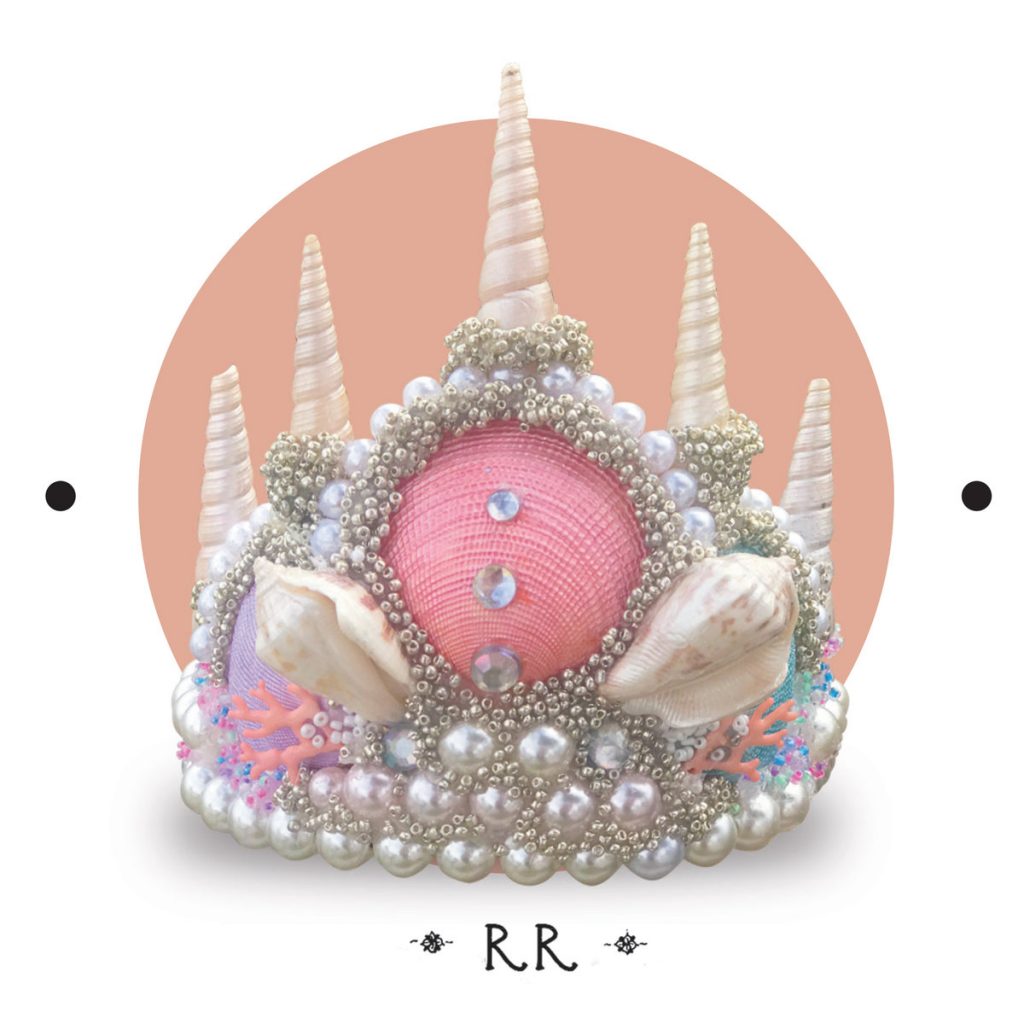 Tracklist
01. Beware of Shells
02. Incisors
03. The Swelling
04. Sister (remix)
05. Pecking Order