Lucy and Rrose have collaborated for Desatura, their first collaborative album to be released via Stroboscopic Artefacts on October 5th.
Lucy and Rrose are both artists who operate in "the uncharted area of experimental music." Their first collaboration started back in 2016 when they released The Lotus Eaters EP on Lucy's Stroboscopic Artefacts, later following up with The Lotus Eaters II EP on Rrose's imprint Eaux. The collaborative project, now named after the previously released material, has prepared an album titled Desatura. The artists have said that they want to explore "themes of physical density, emptiness, and space, creating sonic objects which can be rotated and viewed from multiple perspectives." The duo is debuting together as a live act in this year's edition of ADE (Amsterdam Dance Event).
Listen to "Anchor" from the album below.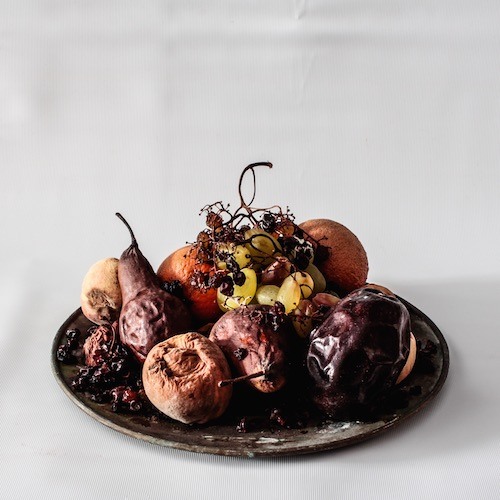 Tracklist
01. Anchor
02. Marrow
03. Diamond
04. Decanter
05. Eat Eat Eat
06. The Idea Of North
07. Under The Benches
08. Foul Winds
09. A Third Man
10. And Then There Were None