The record label run by Shxcxchcxsh announces a new release by Stanislav Tolkachev, titled The Fridge, landing on 23th of April.
Stanislav Tolkachev on his first appearance on the label releases a 6-track EP composed in Berlin during a nonstop 48 hours session in November using only a Korg Electribe. The sound is as always a unique combination of Detroit influences mixed with twisted and psychedelic modular sequences, and traces of folk music spotted on the track "The Fridge 4." This is the fourth release on Rösten, the three previous releases being Rösten 1 and Rösten 2 by Shxcxchcxsh, and a solo release by one half of the group, SSTROM.
Listen to the samples at Clone.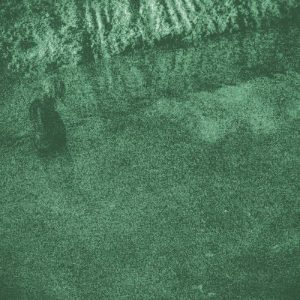 Tracklist
A1. The Fridge 1
A2. The Fridge 2
A3. The Fridge 3
B1. The Fridge 4
B2. The Fridge 5
B3. The Fridge 6