Lewis Fautzi has mixed the sixth installment of PoleGroup Unknown Landscapes CD series, due out on the 16th of November.
The Portuguese producer Fautzi has selected and mixed the long-running mix series of Oscar Mulero's PoleGroup, Unknown Landscapes Vol. 6. The new volume features 22 unreleased tracks from PoleGroup's Reeko, Exium and Oscar Mulero—who collaborated as Selección Natural on the label's milestone 50th release earlier this year—contributions from Bas Mooy, Kwartz, P.E.A.R.L., Shifted, Refracted, Svreca and Wrong Assessment, and Lewis Fautzi himself.
Spanning 76 minutes, Fautzi's flare for seamlessly mixing quality techno is evident from start to finish. Minimalist tracks such as Refracted's atmospheric "Particle Zoo" and Shifted's intricate "Untitled" roll impeccably into robust cuts like Reeko's rattling "Gate H01," Kwartz's twisted "Induced Paralysis" and the ominous "Complex Dimension" by label boss Oscar Mulero—until the mix concludes with "In Mist" by Adriana Lopez.
Listen to the clips at Decks.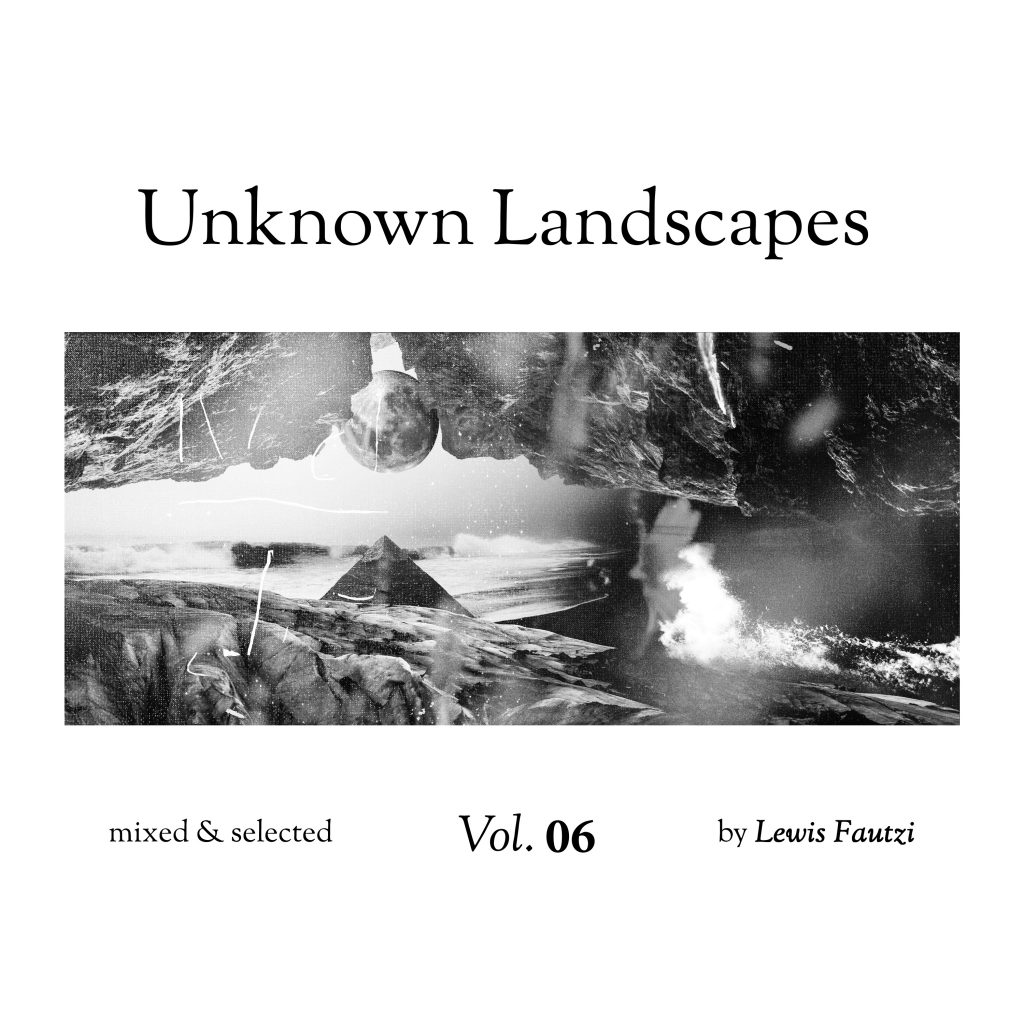 Tracklist
01. Christinne – 3652
02. Fanon Flowers – Closer To The End
03. Nørbak – Vobe
04. Shifted – Untitled
05. S.e.r.e.s – Lifeforms
06. Refracted – Particle Zoo
07. Reeko – Gate H01
08. Oscar Mulero – Complex Dimension
09. Kwartz – Induced Paralysis
10. Vertical Spectrum – Kurza Łapka
11. Bas Mooy – Mussen
12. Wrong Assessment – Ernst
13. Lewis Fautzi – Deception Transmission
14. Exium – Plasma Oscilations
15. Michel Lauriola – Shadow Movements
16. Kike Pravda – Zero Gravity
17. P.E.A.R.L. – Infinite Stars
18. Alien Rain – Reign 3
19. Svreca – Nida
20. Eric Fetcher – Senyals
21. Pris – Fever
22. Adriana Lopez – In Mist