Len Faki's own imprint Figure has announced FIGURE 100, a new compilation to be released on September 17th.
Len Faki started Figure back in 2003, and since then it has served the artist as a ground to release his own music and served for the same for many renown artists in the techno scene as well. For the upcoming compilation FIGURE 100 artists Truncate, KiNK (as kirilik), Lewis Fautzi, Amotik, Lady Starlight and many more have contributed with tracks in the four 12" LP package that the label has prepared for its 100th release.
Listen to Len Faki's "Robot Evolution" below.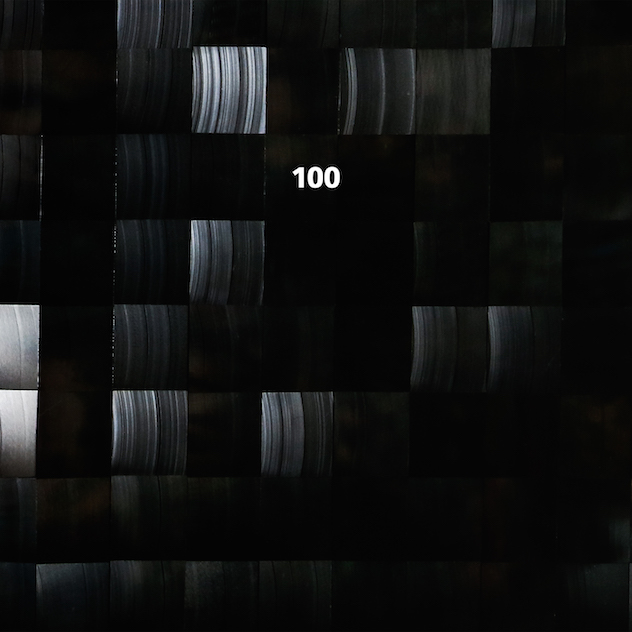 Tracklist
01. Setaoc Mass – Far Away From Yesterday
02. Juxta Position – Hexagon
03. Roman Poncet – Turn Down
04. Viers – Moomin Trash
05. Nocow – Metha
06. kirilik – Batut
07. Lady Starlight – d5-12
08. UBX127 – Vectors
09. Len Faki – Robot Evolution
10. Pablo Mateo – Anfang Ende Immer
11. Shlomi Aber – 3000 Reasons Why
12. Nocow – Run Far
13. Truncate – Bassline
14. Lewis Fautzi – Modern Humans
15. Jeroen Search – Rubidium
16. Amotik – Neela
17. Setaoc Mass – Silence