Spazio Disponibile is releasing Grand River's Pineapple LP, available on September 10th.
Aimée Portioli AKA Grand River had her debut in the Italian imprint Spazio Disponibile last year with Crescente EP. With a background in sound engineering and composing, her take on music ranges between film scores, experimental and ambient sounds. Spazio states that "all that is evident on Pineapple, which is named after the most peculiar of fruits and is just as peculiar, but ultimately satisfying, across ten remarkable yet rewarding tracks."
Listen to "Pleasure Garden" from the album at Bandcamp.
Read the feature interview with the artist here.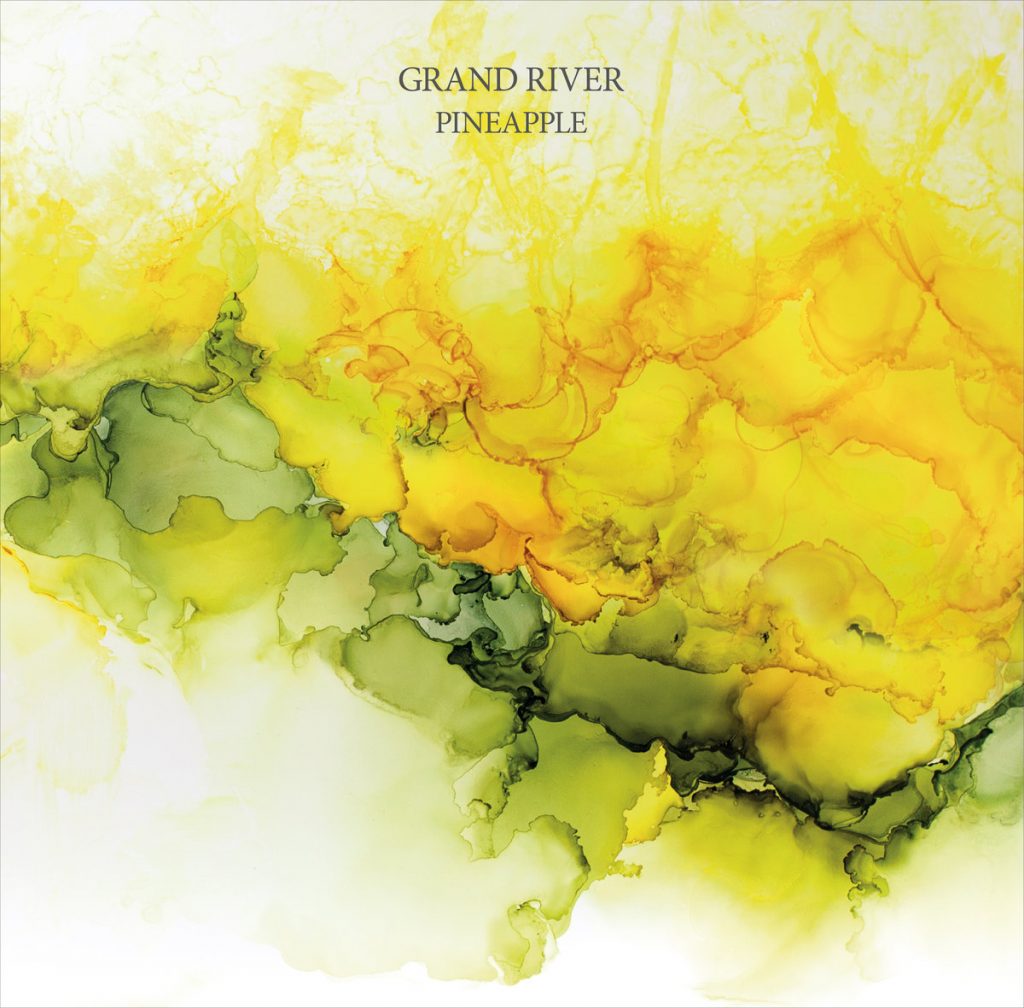 Tracklist
01. Pleasure Garden
02. Installation
03. When It All Was Flourishing
04. End of Cycles
05. A Place of Giants
06. I Want to Be Saved
07. Matter
08. Ecouri
09. The Question Is
10. Recollection