Djrum is releasing his newest album Portrait With Firewood on R&S Records, landing on the 17th of August.
Felix Manuel, better known as Djrum, has started producing music back in 2010. His music gains influence from a wide spectrum of genres such as hip-hop, dubstep, techno and even gabba. His records have mostly been released by 2nd Drop Records, and recently by Illian Tape and R&S Records.
Following Broken Glass Arch EP, his collaboration with Belgian-found imprint continues by releasing his latest album, Portrait With Firewood. The album was inspired by his former experience and practice in jazz music when being a child, and as well as by Marina Abramović's performance art.
Listen to "Sex" from the album below.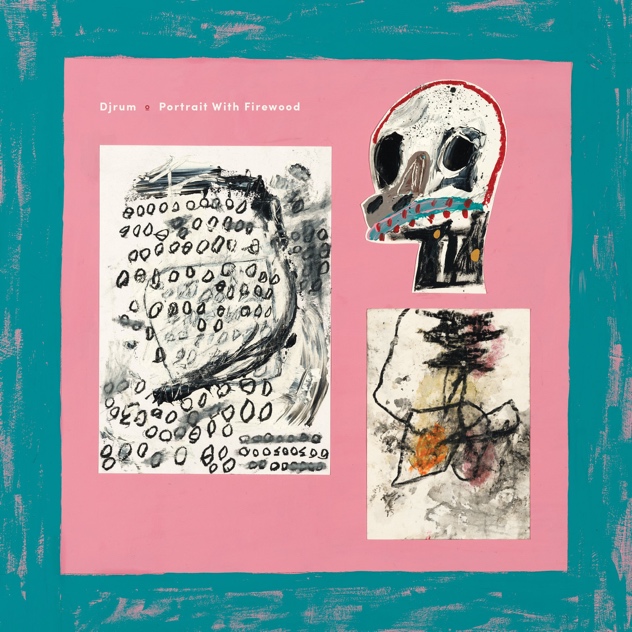 Tracklist
01. Unblocked
02. Waters Rising
03. Creatures Pt. 1
04. Creatures Pt. 2
05. Sex
06. Blue Violet
07. Sparrows
08. Showreel Pt. 3
09. Blood In My Mouth