The UK experimental duo Miles Whittaker and Sean Canty AKA Demdike Stare return with their new double EP Passion on Modern Love.
Since the release of their album Wonderland in 2016, Demdike Stare have been recording material for a new double-pack titled Passion, "an asymmetric re-imagining of UK club styles taking in frenzied drum trax, shortwave jungle, pinging dancehall and clipped, post punk riddims." Passion is a continuing process the duo began on their Testpressing series by "dismantling lines between analogue and digital realms, between urban realism and fantasy, between experimental, pop and soundsystem cultures."
During this time they've also curating their DDS label, including releases from Shinichi Atobe, Mica Levi, Robert Aiki Aubrey Lowe and Equiknoxx, among others.
Listen to "At It Again" below.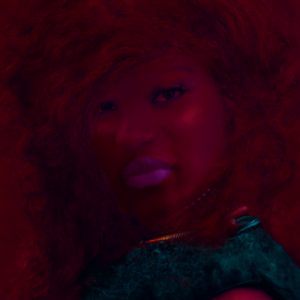 Tracklist
01. New Fakes
02. At It Again
03. Splitting Brass
04. Caps Have Gone
05. Know Where To Start
06. You People Are Fucked
07. Pile Up
08. Cracked
09. Dilation