Japanese producer Shinichi Atobe just released a new album titled Heat on Demdike Stare's DDS.
Following his last year's album From The Heart, It's A Start, A Work Of Art, Atobe is back again on the DDS label with his fourth album. The double LP continues the unique sound the artist is known for and "set and continues a run of highly enigmatic, acclaimed and completely unparalleled productions that follow their own timeless logic." The album is pressed on a limited edition orange vinyl of 400 copies only.
Listen to "Heat 1" from the album below.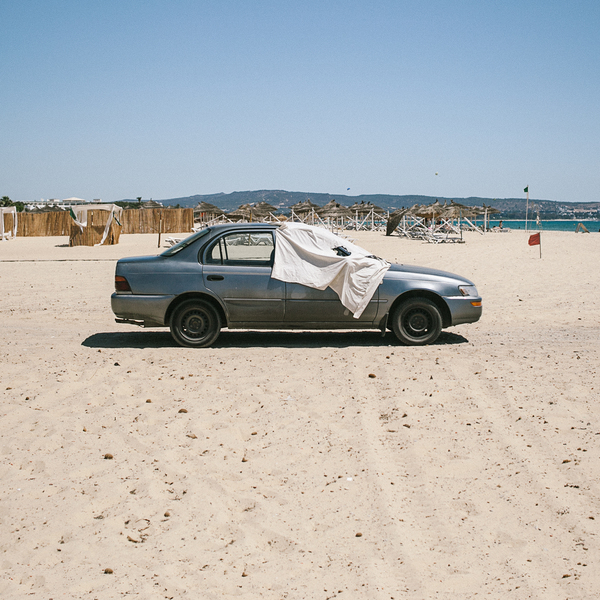 Tracklist
1. So Good, So Right
2. Heat 2
3. Heat 4
4. Heat 1
5. Bonus
6. Heat 3
7. So Good, So Right 2