Mule Musiq is releasing Call Super remixes of two Kuniyuki tracks taken from his Newwave Project LP. The kuniyuki/the call super mixes EP will be out on the 21st of September.
Joseph Richmond-Seaton AKA Call Super has released on different labels such as Hessle Audio, Dekmantel and Fabric's Houndstooth. His next EP is a debut on Japanese imprint Mule Musiq. He has remixed two tracks taken from Kuniyuki Takahashi's Newwave Project LP. The British producer gave his take on "Newwave Project #2″ and "Puzzle".
Listen to the snippets below.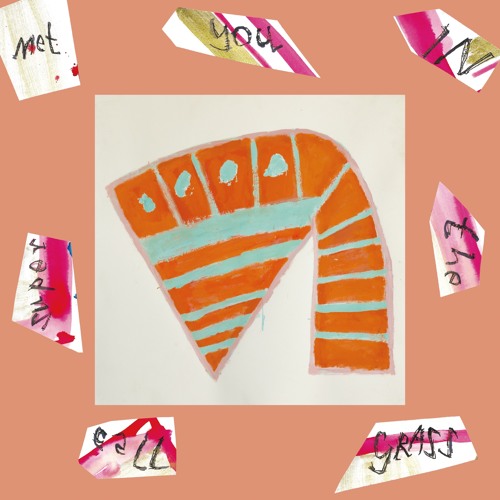 Tracklist
01. Newwave Project #2 (Call Super Mix)
02. Puzzle (Call Super's Garden)