Spanish imprint Analogical Force is releasing D Funk EP by μ-Ziq. The tracks are produced in 95/96 and will hit the stores on July 1st.
Analogical Force, a record label serving as home for renown IDM acts such as Brainwaltzera, Dwaallicht (AKA Wisp), D'Arcangelo and many more, is releasing material from Mike Paradinas' (μ-Ziq) archives. D Funk EP consists of four tracks from the era in which the genre had just begun to develop and bloom. The iconic and influential artist hailing from the UK is still active with his Planet Mu imprint in which this year he released his lost album from 1998. The D Funk EP sets the first bond between Analogical Force and Mike Paradinas, a connection which comes naturally since the Spanish label is known to push the contemporary IDM scene.
Listen to the clips below.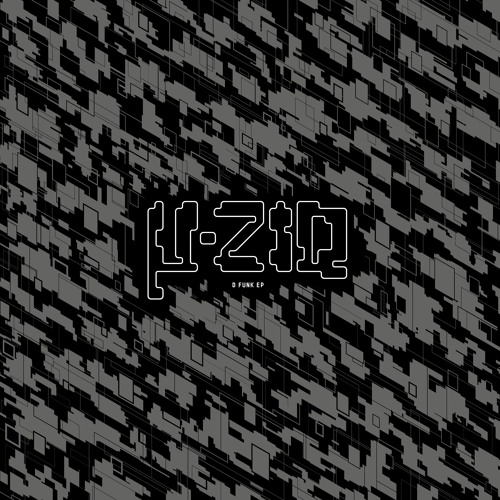 Tracklist
A1. Drocovums (1995)
A2. D Funk (1996)
B1. Brittle (1996)
B2. Tricolore (1995)