The Melbourne-based label Zenon Records has announced the new EP by Merkaba, Tribal Technology: Part 1 – Ancients Calling, out on the 4th of October.
Its been nine years since Yaygon Lamagier AKA Merkaba's first EP was released through Zenon Records, and to celebrate this upcoming release, Lamagier's Merkaba Music teamed up with Sensient's label Zenon Records to present the new EP titled Tribal Technology: Part 1 – Ancients Calling. The EP will be the first chapter and a two part story that dives deep into the narrative of the "Humans disconnection from Nature and our current story of re-connection."
As press release states, you can expect a signature deep, hypnotic and pulsing rhythm to set the foundation over which emotive melodies and stimulating sound design. Once again Lamagier's partner Eve Olution weaves her storytelling spoken word into the tapestry language to guide and reveal the underlying narrative.
Listen to "Ancients Calling" from the EP below.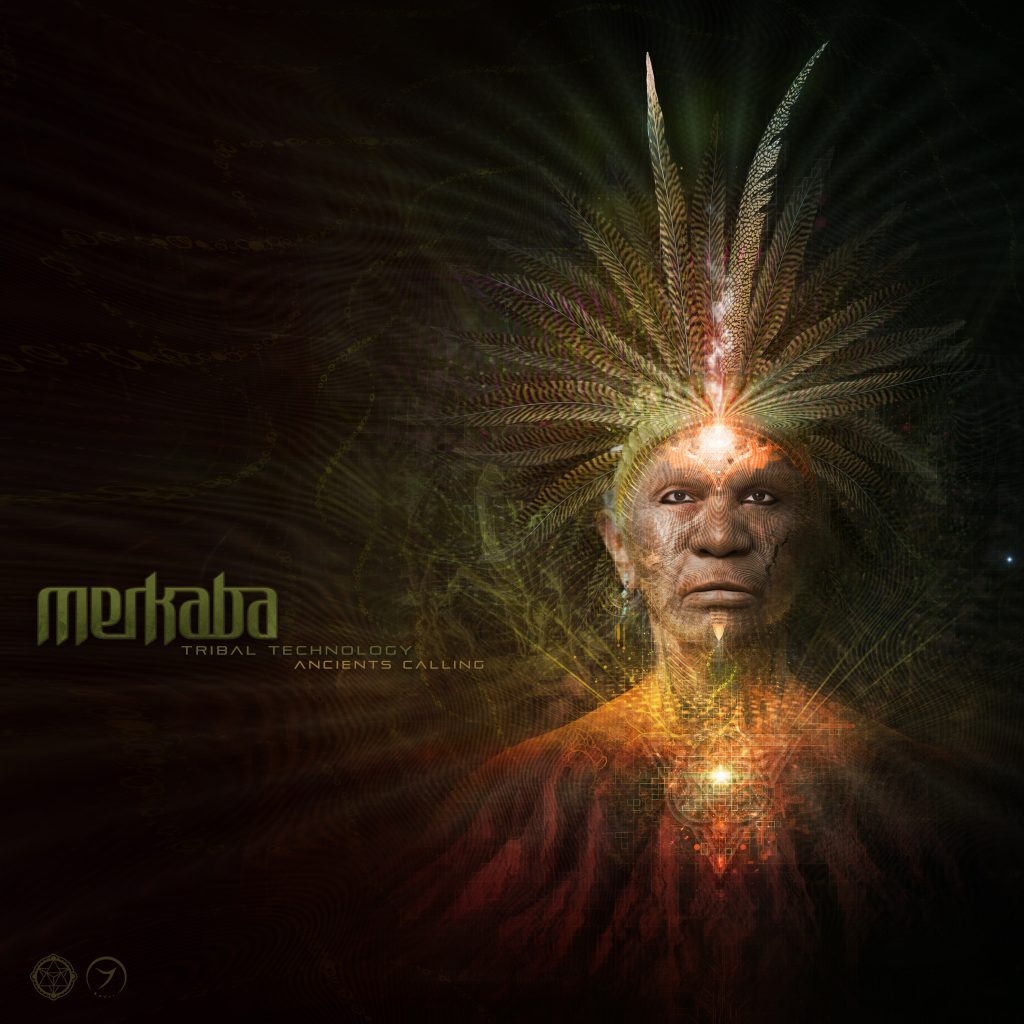 Tracklist
1. Ancients Calling
2. Humanism
3. Neverendings
4. The Dreaming