Yamaneko reveals his latest EP, Afterglow, to be released via Local Action on August 30th.
After releasing Spa Commissions mini-LP via Local Action last November, the UK producer continues to collaborate with the imprint by preparing a new ambient five-tracker—Afterglow. Marking his third appearance on the UK label, the new EP is defined as the artist's "darkest, fullest release to date… it finds him shredding, distorting and reversing trance signifiers into brutal, broken compositions, honing in on the most unhinged aspects of euphoria."
Alongside with the release, the British producer has prepared a new live show, debuting in Uganda's Nyege Nyege Festival, London's Rye Wax and also Norway's Insomnia Festival in October.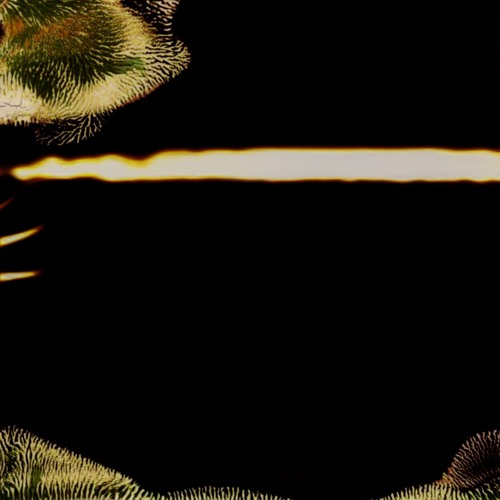 Tracklist
01. Afterglow
02. Second Encounter
03. Oslo House Sunrise 4K
04. Unreachable Feeling
05. Hydrokinesis