Whities present latest EP by Giant Swan, Whities 016, due out September 14th.
Having released High Waisted 12-inch EP two months ago via Mannequin Records, Giant Swan marks their next EP entitled Whities 016, on Nic Tasker's imprint Whities. Boss label Tasker confesses that he first heard about the pair Giant Swan back in 2016, and later on lining them up for an appearance on the label. "I came across their music after receiving their 2016 EP 'Earn' on FuckPunk by mistake. RWDFWD clearly decided it was better than whatever thing I'd tried to order – and I'm glad they did."
Listen to "IANAH" from the EP on label's Bandcamp.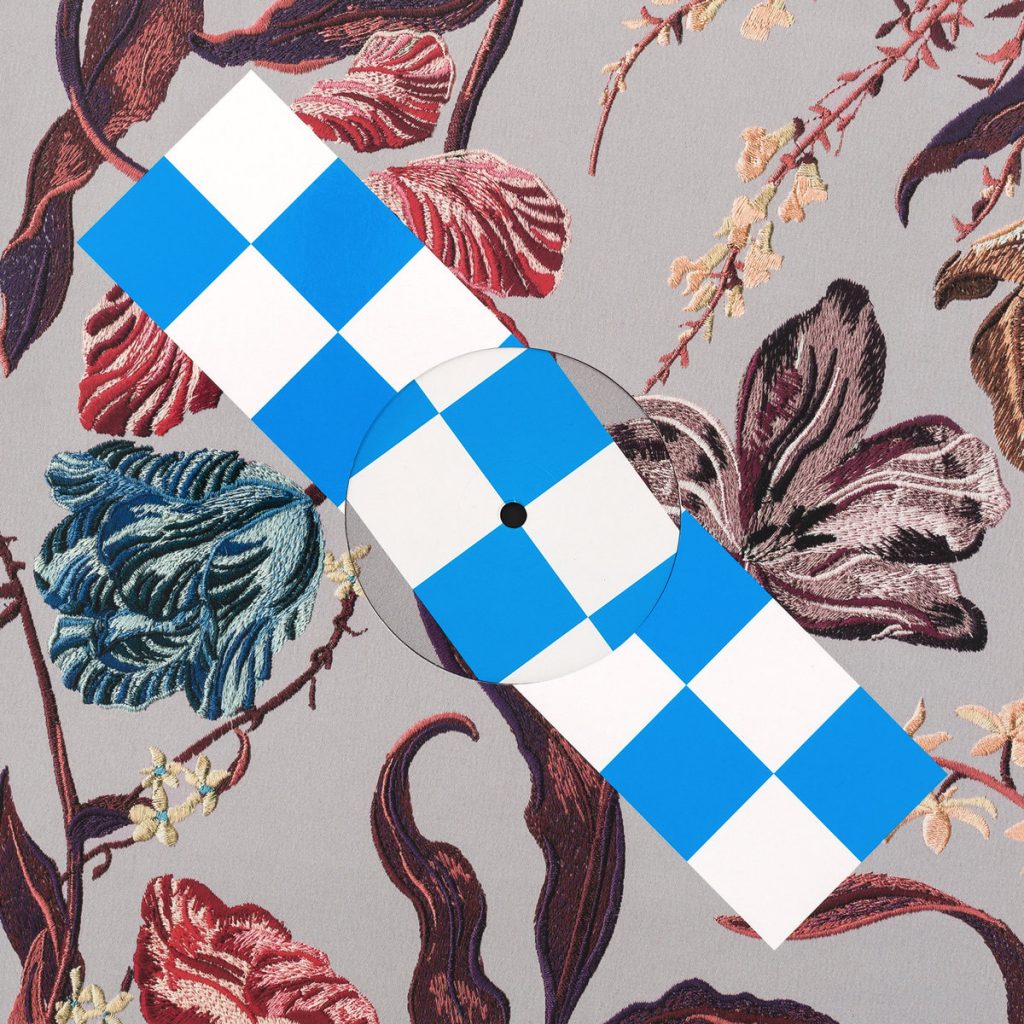 Tracklist
1. Pax Britannica
2. IANAH
3. The Plaque