Donato Dozzy produces Tresor's 303rd record titled Filo Loves The Acid, an 8-track LP available on July 13th.
After producing a soundtrack for a documentary about drones, and releasing an EP on Marco Shuttle's Eerie Records, Italy's iconic hypnotic techno representative Donato Dozzy has produced Tresor's 303rd record. His trademark use of one of the most distinguished synthesizer in the industry, Roland's TB-303, has influenced musicians all over the scene and he has always gained reputability, evaluated as being fresh and ever evolving. Each track from Filo Loves The Acid contains a bassline from the synth, combined with interesting rhythm developments and constant drives. Dozzy has also stated that the release is a dedication to his lifelong friend Filo.
Listen to "Back" below.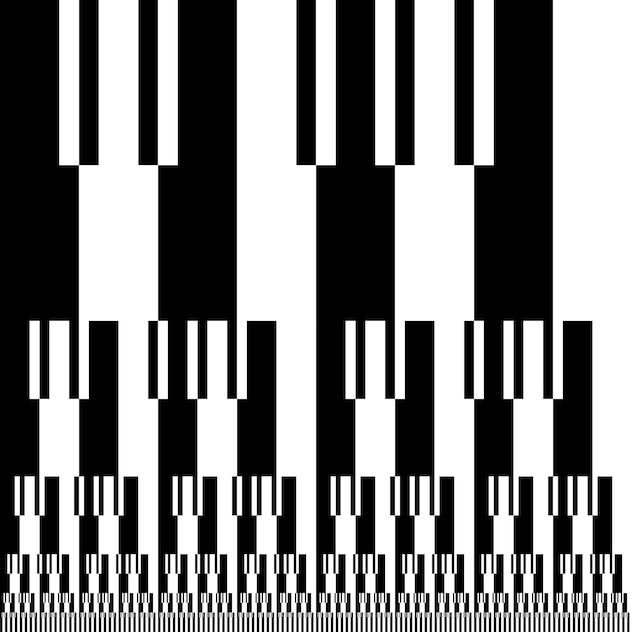 Tracklist
01. Filo
02. Vetta
03. Duetto
04. Nine O' Three
05. Back
06. Vetta Reprise
07. TB Square
08. REP