British producer Inigo Kennedy is releasing new album Strata on Belgian imprint Token, landing on the 18th of May.
Kennedy's first release on Token back in 2007, an era which techno experienced a period of stagnation, marks an important step towards an 11-year relationship between the artist and the label, known to bring fresh ideas and production to their catalogue.
Returning to the Belgian imprint after his recent single Magma / Mantle, the producer has prepared nine tracks for Strata, his sixth full-length album. It's in no surprise that Token is releasing it, since the imprint finds itself as a natural place to expose Kennedy's ever-evolving sound.
Strata in concept expands the late February release Magma / Mantle. The album features a wide spectrum of sounds and influences, from breaks to crystal clear melodies and sequences, to atmospheric and also classical music feels. Kennedy has again proved that "his reserves of passion, skill and potency are far from depleted; that there is yet more to be discovered in the depths of his imagination."
Listen to the samples below.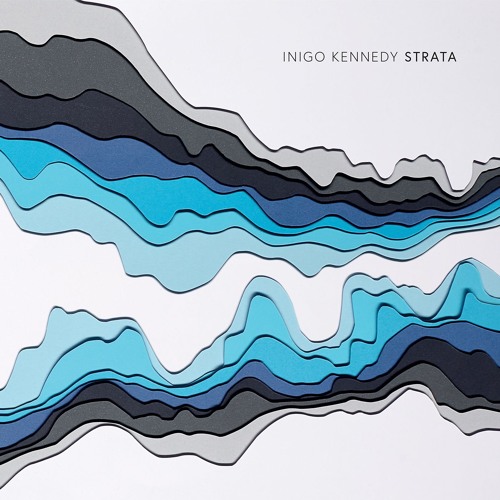 Tracklist
01. Clarion Call (Coda To Nothing)
02. Trapezoid
03. Mood Shift
04. Shudder
05. Breaking Point
06. Magma
07. Stillness Expanded
08. Reminiscence
09. Oblivion