Todd Osborn's Technical Equipment Supply is releasing Electronic
Emotions / Like That EP featuring previously unreleased tracks by Underground Resistance (Jeff Mills & Mike Banks).
Todd Osborn's label/store Technical Equipment Supply has announced the release of Electronic Emotions / Like That EP by Underground Resistance. The record features Detroit's main icons Jeff Mills and Mike Banks, with their tracks being produced back in 1993 and 1994. Similar to their previous Gerald Remix / 24 TSIM 2  release by Aphex Twin, the record will only be available at Technical Equipment Supply store located in Ypsilanti, Michigan.
.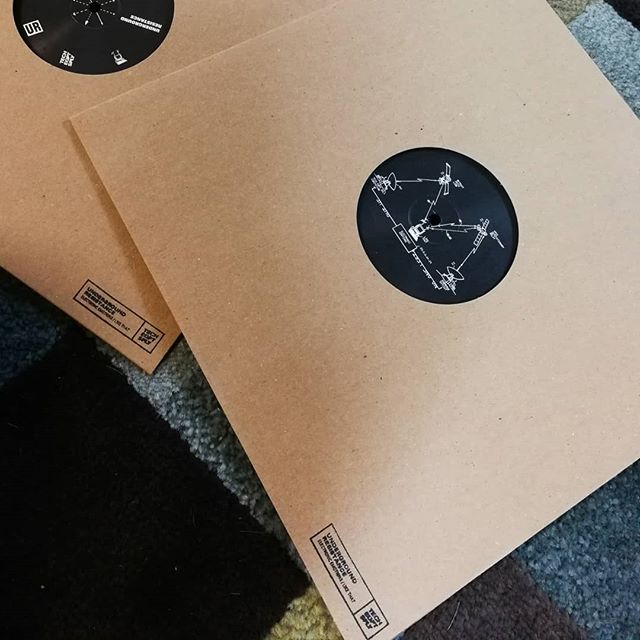 Tracklist
01. Electronic Emotions
02. Like That