Steve Hauschildt is debuting on Ghostly International with his newest album Dissolvi, landing on August 3rd.
Being the founder of American electronic music trio Emeralds, has given Steve Hauschildt the appropriate experience in the field of experimental electronic music, waters in which he continues to dive in and explore. After his first solo album, The Summit, released in 2007 by Gneiss Things, most of his work has been published by Kranky.
His latest work marks his debut on the US record label Ghostly International. Dissolvi, an album prepared for the imprint consists of 8 productions. In "Saccade" which features vocals by Julianna Barwick, you can hear calming ambiences followed by a cr78's distinctive percussion hits.
Listen to "Saccade" below.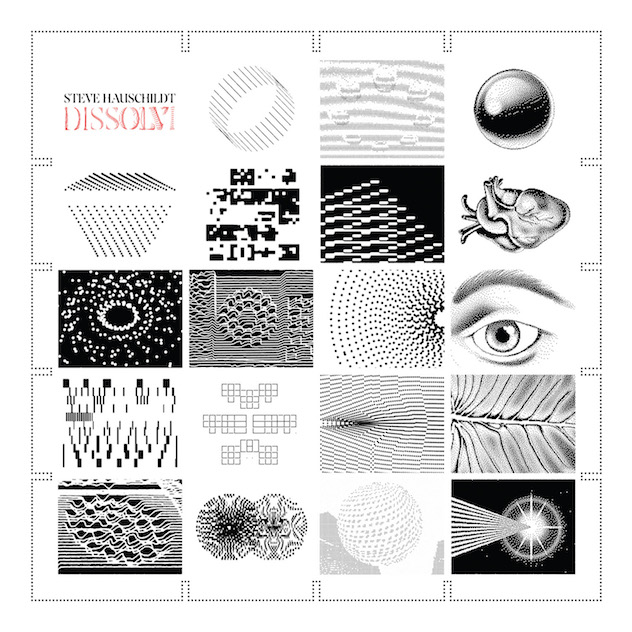 Tracklist
01. M Path
02. Phantox
03. Saccade feat. Julianna Barwick
04. Alienself
05. Aroid
06. Syncope feat. GABI
07. Lyngr
08. Dissolvi