Bryan Müller AKA Skee Mask has unveiled his latest album, Compro, out via Ilian Tape, hitting the stores on May 15th.
Compro is the German producer's second album released on Ilian Tape, the debut album being released in 2016, titled Shred. Primarily influenced early electronica and techno, the new album has all the features of a decent fueled album that diverges from techno to jungle and breakbeat to abstract sounds. The low profile artist has been affiliated with Ilian Tape since the beginning of his career in 2014, marking four EPs and one album released in the Munich label.
Listen to the samples below.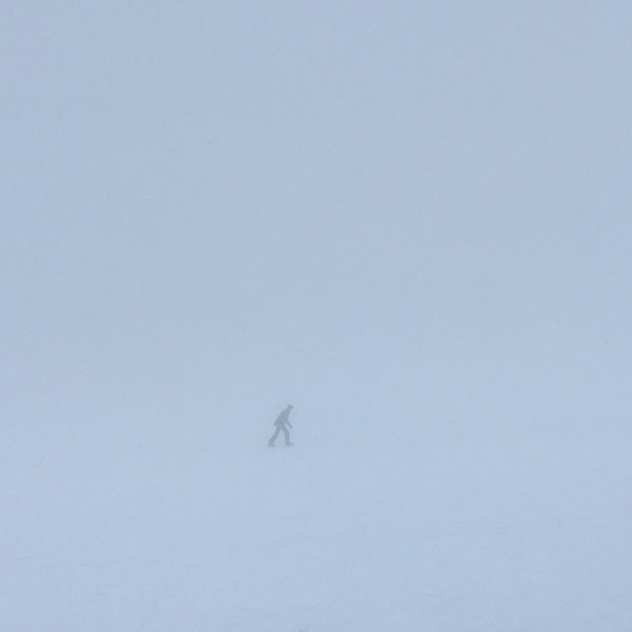 Tracklist
01. Cerroverb
02. Session Add
03. Rev8617
04. 50 Euro To Break Boost
05. Via Sub Mids
06. Soundboy Ext.
07. Dial 274
08. VLI
09. Flyby VFR
10. Muk FM
11. Kozmic Flush
12. Calimance (Delay Mix)