SHXCXCHCXSH presents their fourth album, OUFOUFOF, via Rösten, hitting the stores on November 5th.
Following the release of their last EP Shulululu this August via Shifted's label Avian, SHXCXCHCXSH mark their fourth album OUFOUFOF, this time on behalf of personal imprint Rösten, which will be the label's overall sixth release. The new LP also marks the Swedish pair's fourth album, considered slightly different from the previous materials, since SHXCXCHCXSH alleged to experiment with a new approach on the new LP. "The main focus [is] our relationship with the dancers' minds and how we do our best to fuck with them."
Listen to a snippet from the album below.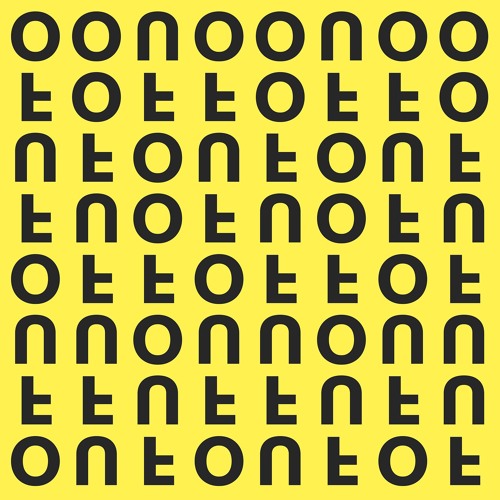 Tracklist
01. OUFOUFOF
02. FFUFFUFU
03. UUOUUOUU
04. OFFOFFOF
05. FUOFUOFU
06. UFOFUOFU
07. FOFFOFFO
08. OOUOOUOO