Shlømo is releasing his debut album Mercurial Skin on 29th of October via Taapion Records.
The debut album by the Parisian artist Shaun Baron-Carvais AKA Shlømo will land on Taapion, the imprint which the producer co-founded and runs it together today with the two other Paris based artists AWB and PVNV. The 14-tracker contains elements of "techno, IDM, ambient and experimental music," and will be available on transparent double-vinyl and digital formats this October.
Shlømo claims that Mercurial Skin is rather special for him, confessing that he went way back to his very first steps of discovering electronic music and his evolvement after. "This album is a return to my roots, I wanted to express and translate the inspiration from my early years into one body of work. Having discovered electronic music through labels such as Warp and their releases from the late '90s / early '00s, I wanted to pay homage to the artists that have guided my sound, and the first part of the album is a tribute to these influences. I was also the only kid in class that would buy movie soundtracks or film scores, and I wanted to convey the memories and emotions from these records within the LP."
Listen to the title track below.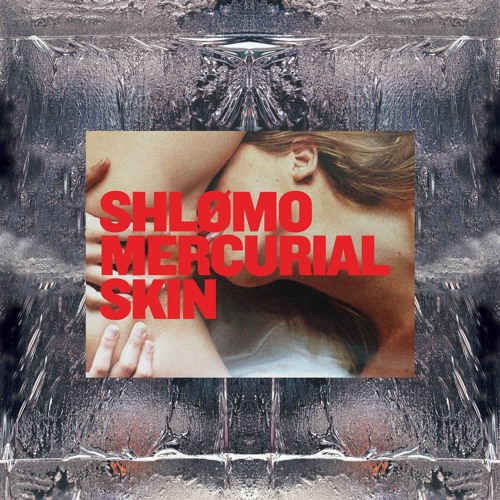 Tracklist
01. Hadal Zone
02. Mercurial Skin
03. Maara
04. Napalm
05. Ivory
06. Low Key Love
07. Suicide Ghost
08. Maintain The Lie
09. Jäger Mod
10. Anastasia
11. Mouais
12. Minotia
13. Brother
14. Wish You Were Here