The British producer Shackleton drops a surprise EP titled Furnace of Guts via Woe To The Septic Heart.
Following his last year's release Behind The Glass with Anika, Shackleton is back with an unexpected EP on his own imprint Woe To The Septic Heart. The two tracker showcases psychedelic and esoteric influences from his last record, as the press release states, "Furnace of Guts" is a mercurial, polychromatic flow of stuttering voices, glinting high register percussion and wriggling bottom end feathered into increasingly noisy, knotted formations, while "Wakefulness and Obsession" is more potently hypnotic, droning and viscous.
Stream Furnace of Guts EP here.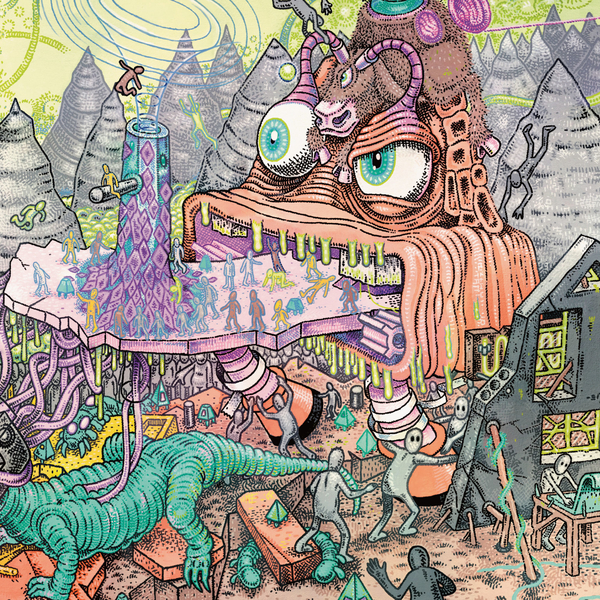 Tracklist
1. Furnace of Guts
2. Wakefulness and Obsession