Tashi and Yoshi Wada have teamed up with different musicians to produce music for RVNG Intl.'s next FRKWYS series release. Nue will land on September 28th.
Tashi Wada who's mostly known for his minimal approach in drone music, has been performing the ten pieces for Nue, in collaboration with father Yoshi Wada, who's been a member of Fluxus art movement. Members from the group of musicians in the project include Julia Holter, Corey Fogel, Cole MGN, Simone Forti, Jessika Kenney and Laura Steenberge. The recording fits in RVNG Intl.'s FRKWYS series, which brings together musicians from different generations.
The album tries to intertwine different approaches to music, forms of ancient compositions combined with contemporary psychoacoustic and perception explorations. Nue, the title, was inspired by the French word for naked, and the creature from Japan's yōkai tales.
Listen to "Fanfare" from the album below.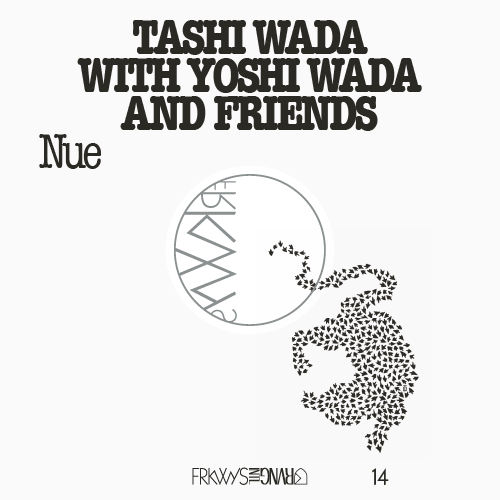 Tracklist
01. Aubade
02. Ground
03. Litany
04. Ondine
05. Niagara
06. Double Body
07. Bottom Of The Sky
08. Mutable Signs
09. Fanfare
10. Moments Of Exile (Coda)