Ron Morelli has announced that his third album Disappearer will be released via Hospital Productions on the 21st of September.
Founder of New York's iconic imprint L.I.E.S, Ron Morelli has announced that his latest album will be released via Dominick Fernow's label Hospital Productions. The tracks are influenced by Hague techno, tape minimalism, grim vocals, all combined with Morelli's broad spectrum of influences and finalised by his signature rusted razor production. The concept behind Disappearer LP is "loosely based around moral codes handed down through generations, reinterpreted, debated and enforced, followed and broken… Who becomes the disappeared and who becomes the disappearer?" Mixing and mastering for the record have been done at Krikor Kouchian's studio in Paris.
Listen to "Laugh Taker" from Disappearer below.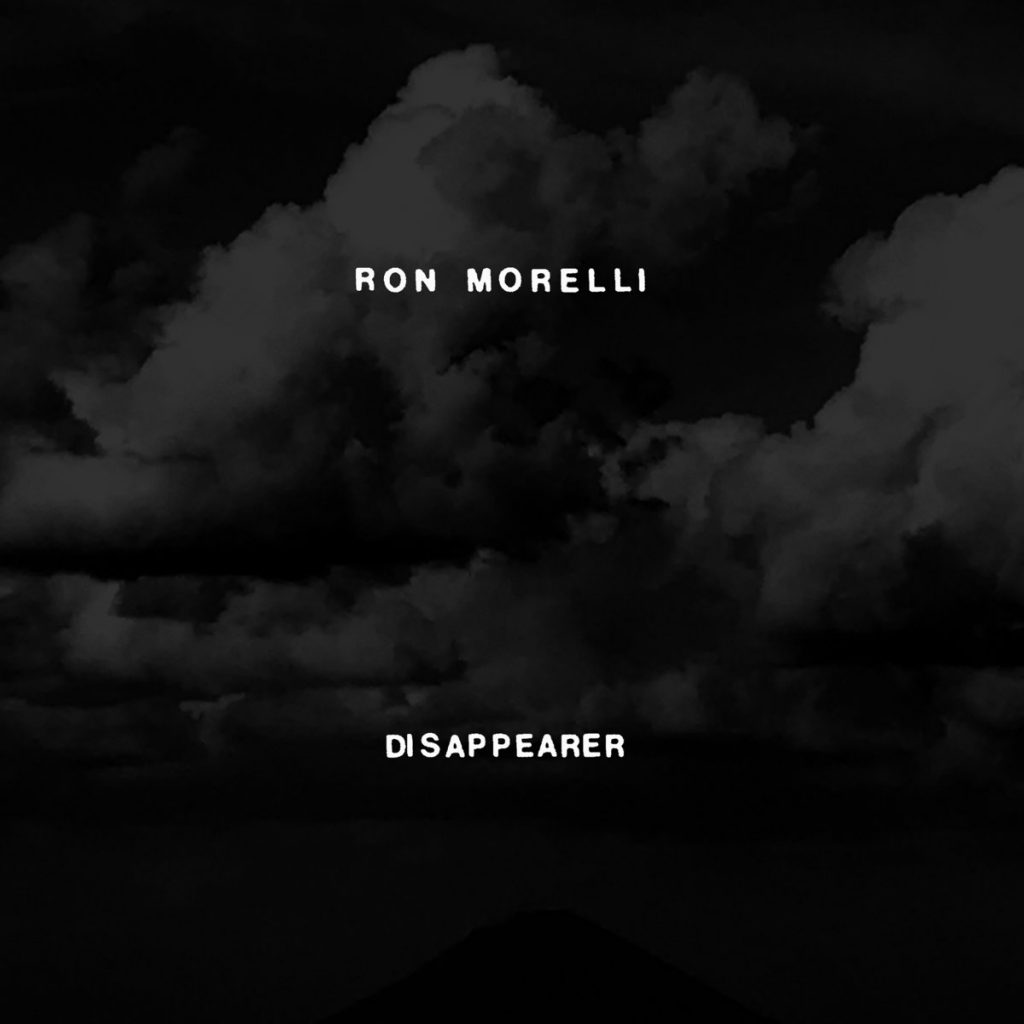 Tracklist
A1. Narco Frq
A2. Laugh Taker
A3. Hellgate Bridge
A4. FXK Ripper
B1. Golden Oldies
B2. Re-Runs
B3. Hole In The Head
B4. Border Dust (202 Version)
C1. Disappearer
C2. AM Drowner
C3. Men Visible From Window
D1. Snow On The Headstone
D2. Squeeze