Roman Flügel announces his new LP Themes via ESP Institute, hitting the stores on the 26th of October.
The veteran Frankfurt producer Roman Flügel debuts on the Los Angeles-based label ESP Institute with his latest 13-track album titled Themes. The new LP follows his 2016's All The Right Noises on Hamburg imprint Dial, his regular home label which released three solo full-lengths from the artist, along with a few EPs. Themes explores different genres and styles, as press release describes, "his notion that sometimes stories might not need a clear articulation but might only come through in hints of mood, pace, and color, a language which doesn't rely on words to communicate but which paints for us in Themes."
Listen to the clips of the LP below.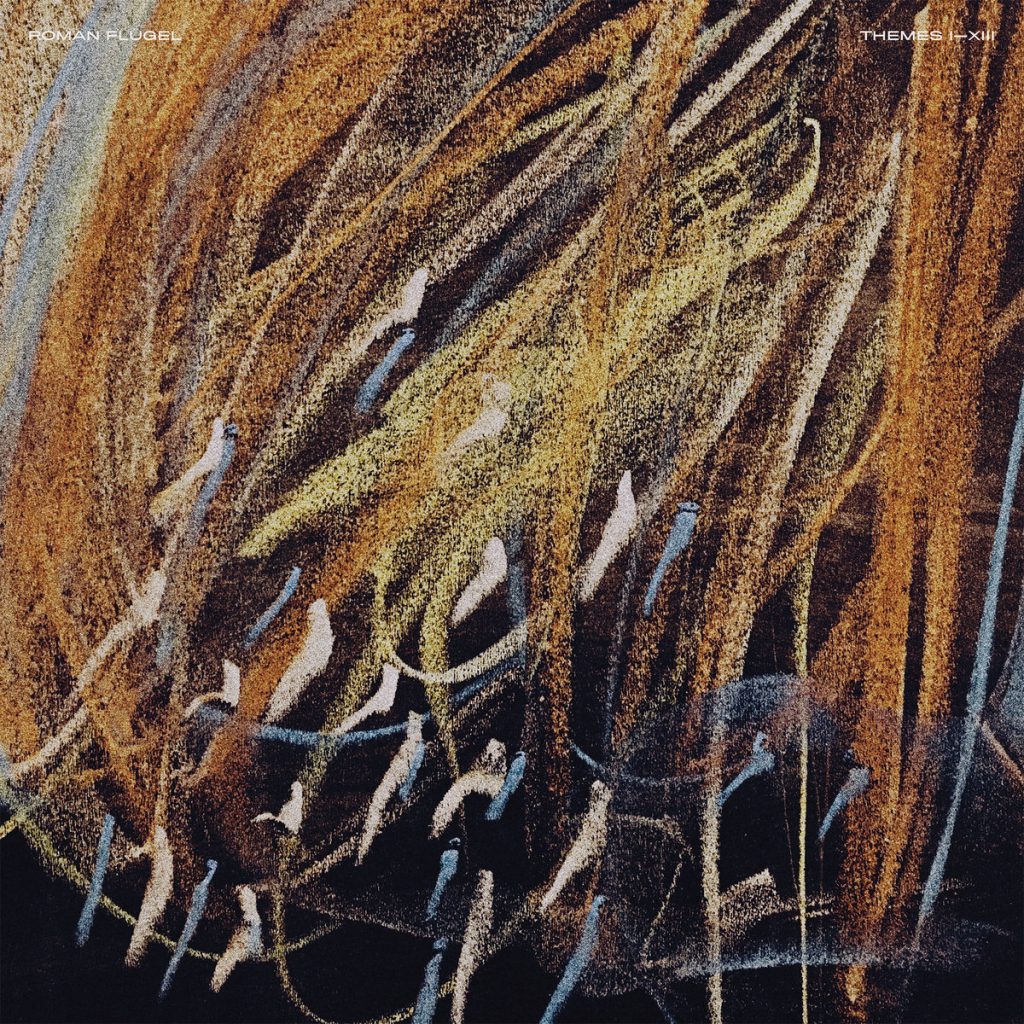 Tracklist
01. Theme I
02. Theme II
03. Theme III
04. Theme IV
05. Theme V
06. Theme VI
07. Theme VII
08. Theme VIII
09. Theme IX
10. Theme X
11. Theme XI
12. Theme XII
13. Theme XIII