Modular synthesist Richard Devine has presented his first album after six years via Venetian Snares' Timesig label titled Sort\Lave, hitting the stores on November 2nd.
Devine recorded the new album throughout 2016 and 2017, using a Eurorack modular system and two Nord G2 synths, arriving on 3LP, CD and digital formats. Sort\Lave marks the first release using a Eurorack system for Devine, even though the US musician is known for using modular synths since being a teenager. The artist admitted on endeavouring to deliver something different this time, as he explains changing the "cold, digital, clinical" vibes into less artificial sounds. "The aim here was the complete opposite, to create something that felt very organic, detailed, spacious, big and warm and just as importantly, a record that you could put on and play all the way through that flowed in a seamless way."
Listen to "Opaque Ke" from the album below.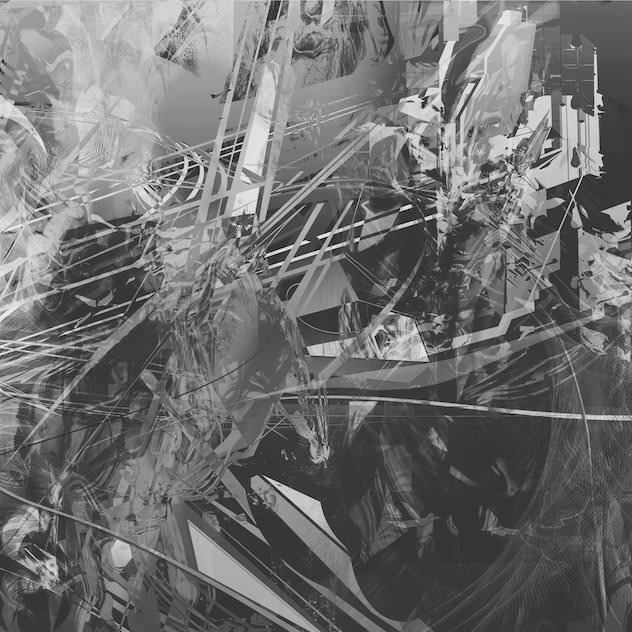 Tracklist
01. Microscopium Recurse
02. Revsic
03. Oustrue
04. k-0
05. Astra
06. Sentik Pin
07. Brux
08. Anemap
09. Pngtrk
10. Opaque Ke
11. Eylansec
12. Takara