Raime have announced their latest EP Am I Using Content Or Is Content Using Me? to be released by Different Circles on the 22nd of June.
English electronic duo Raime have started making music in 2005. Since then, among many other British acts such as Andy Stott, The Haxan Cloak, and Pete Swanson, they are mostly known to deliver tracks influenced by industrial music, Detroit techno and '80s goth subculture. Closest collaboration for the duo has been Blackest Ever Black, a London-based label found by Kiran Sande in which they released numerous EPs and two albums.
Their latest production Am I Using Content Or Is Content Using Me? finds place in Different Circles, an imprint found and curated by Mumdance and Logos. The tracks on the EP are somewhat different from their previous material, shifting into more contemporary sound design, taking influences from grime, jungle, R&B and dubstep.
Listen to the previews below.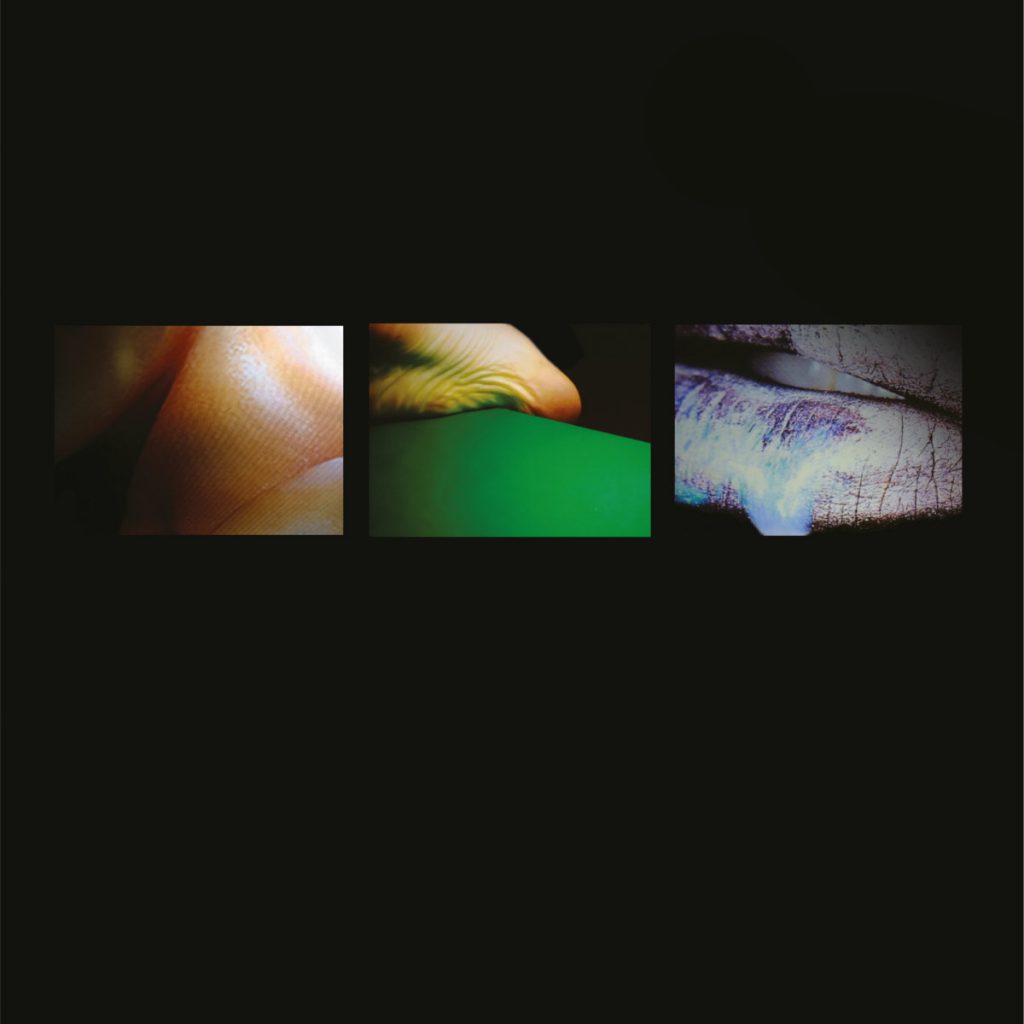 Tracklist
A1. Some Things Can Happen, Just Like This
A2. Our Valleys Are Always Uncanny
B1. The Nourishment Cycle
B2. Real People, Not Actors