Ostgut Ton announces the debut EP by Phase Fatale titled Reverse Fall, hitting the stores on July 13th.
Hayden Payne, the Berlin-based artist, originally from New York, started his Phase Fatale project back in 2014. Blending EBM, industrial vibes and techno is his main craft, a sound which gained reputation and opportunity to DJ and present his live performances around the globe. He also collaborated with renown labels such as Hospital Productions, Jealous God and more.
Being a resident at Berghain and part of Ostgut Ton's sub-label Unterton, the collaboration comes as a natural process. For this EP, Phase Fatale was inspired by J.G. Ballard's novel Crash in which protagonists are obsessed with car crashes. EBM-style sequences and rough drums are easily spotted in the tracks, but the approach has a more techno vibe to it, which is a blend between what Ostgut tries to represent with the artists' creative freedom.
Listen to the previews below.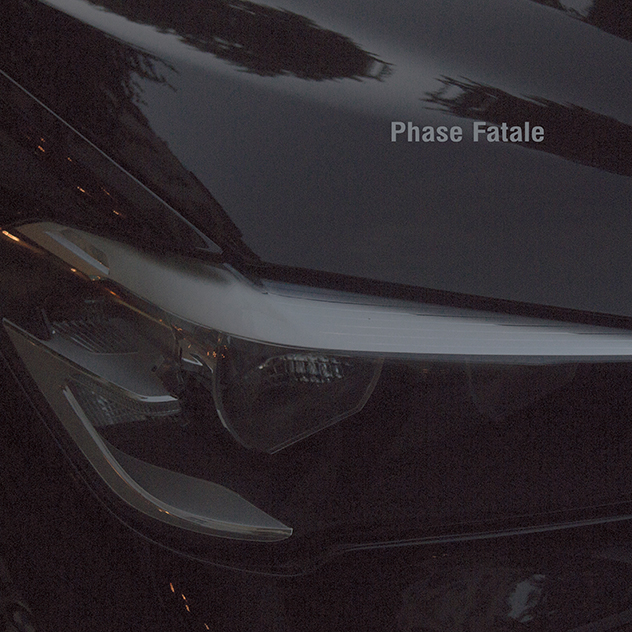 Tracklist
A1. Reverse Fall
A2. Incision
B1. Blackbox
B2. Empty Whip