The English artist David Kennedy AKA Pearson Sound announces the latest EP titled Rubble on his own self-releasing label, out on the 16th of November.
Pearson Sound returns to his own label with three varied club tracks. "All three began during a solitary week spent at Devon Analogue Studio, and then they were arranged and mixed in London," Pearson Sound says in a press release. "'Rubble' is the sound of two major demolition projects shaking my studio, 'Earwig' is my first (and maybe last) acid track, and 'Our Spirits Soar' is for smokey late-night dancefloors while the house lights creep up." The new EP will be out on vinyl and digital on Friday, 16th November.
Watch the video for "Earwig," directed by Leila Ziu, below.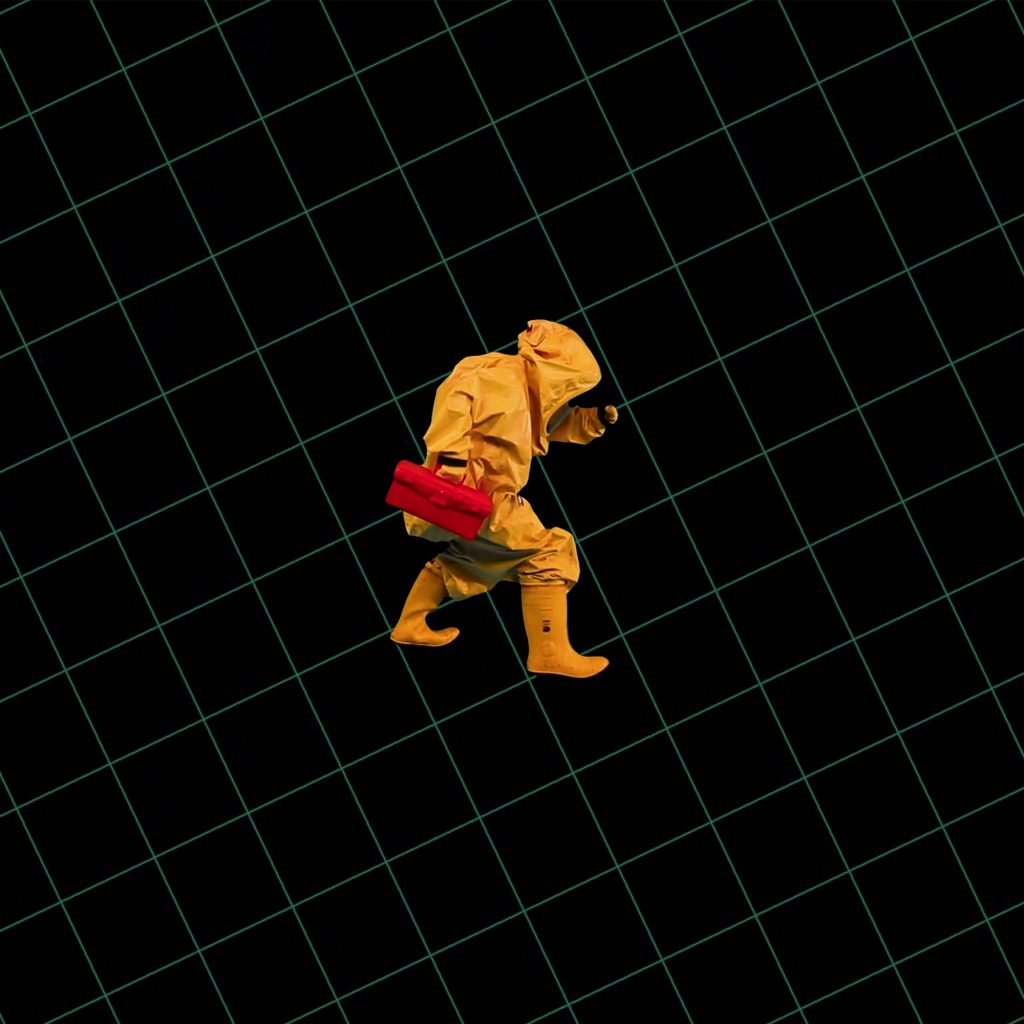 Tracklist
01. Rubble
02. Earwig
03. Our Spirits Soar