Editions Mego has unveiled Pan Sonic's Ilpo Väisänen latest album, under aliases I-LP-ON, titled ÄÄNET, available on November 2nd.
The new album is a tribute to longtime friend and creative partner Mika Vainio who passed away last year. According to the official press release from the label, the album includes field recordings from Pan Sonic 2000's world tour, and also contains a photo of Mika by the experimental musician John Duncan, who also collaborated with Ilpo and Mika. ÄÄNET LP is expected to be rich with a lot of elements, "industrial, ambient, dub, club and abstract avant garde all together."
Listen to "RAAVITTUA KROKODILIÄ" below.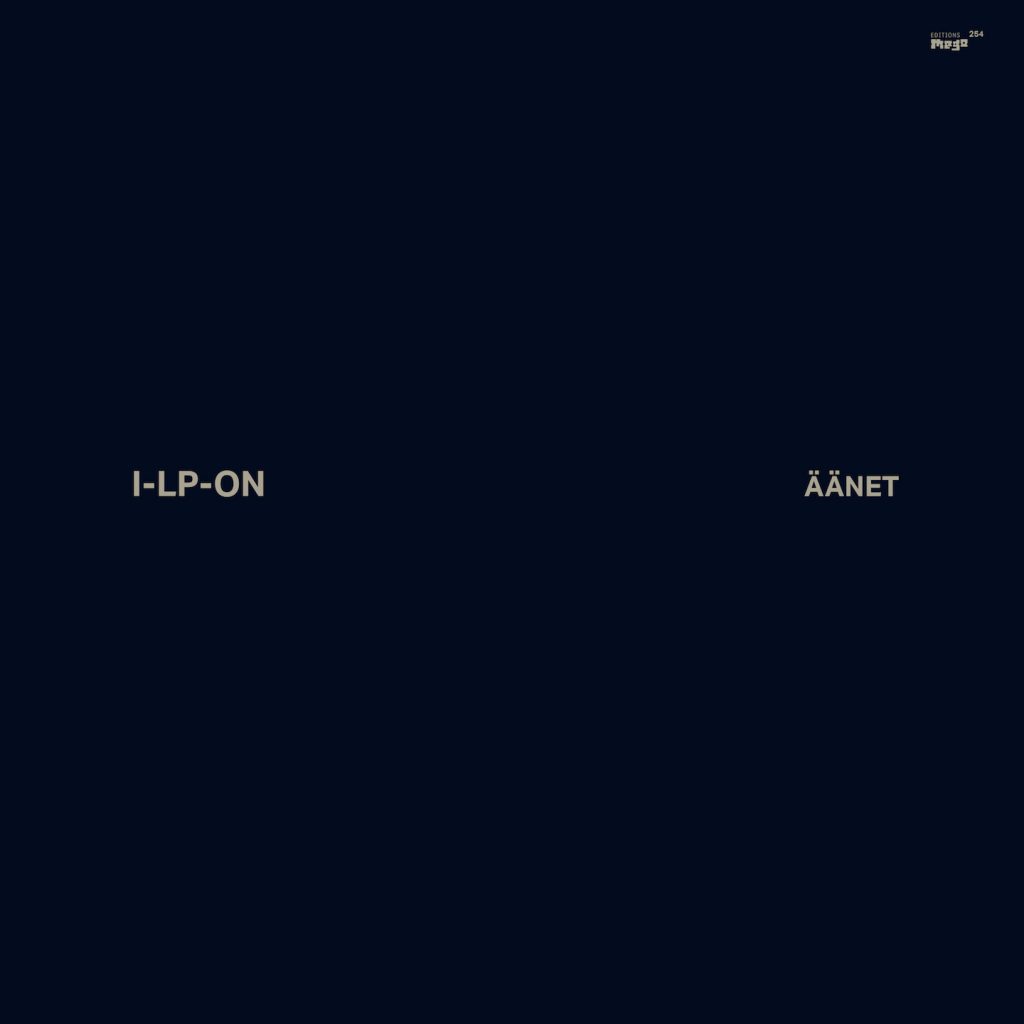 Tracklist
01. SYRJÄYTYVÄ
02. RAAVITTUA KROKODILIÄ
03. TURUN SATTUMA
04. MUISTOISSA 1, 2, 3
05. POBLE DUB
06. ALUSSA
07. SEATTLE 1
08. SAN FRANCISCO KESKUSTELU
09. PIMEYDEN VASARA
10. JYVÄT
11. SEATTLE 2, ASEMA
12. MELANKOLIA
13. LOPUSSA
14. MANAT