The Amsterdam-based label Music From Memory will release Vol. 2 of Kuniyuki Takahashi's retrospective compilation Early Tape Works (1986-1993), landing on June 1st.
Music From Memory focuses on releasing visionary electronic music from both past and present, and Kuniyuki Takahashi's early experimental/electronic tracks are subject of their forthcoming release. The compilations of Early Tape Works cover the Japanese producer and DJ's early material from 1986 to 1993, previously little known and released only in a small private run of cassettes. The forthcoming Vol. 2 features seven tracks and follows Vol. 1 which was released in February and consists of material from the same period of the artist's musical output.
Listen to "Asia" below.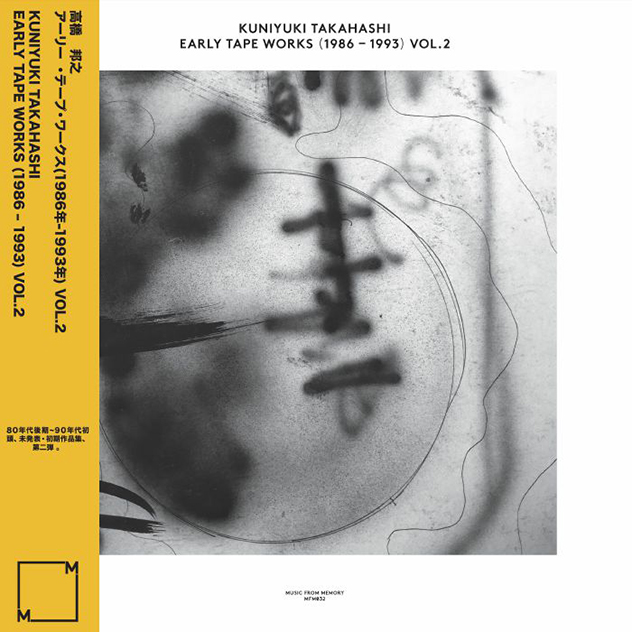 Tracklist
01. Island
02. Your Home
03. Asia
04. Echoes Of The Past
05. Ai Iro
06. Sakura No Mizu
07. Imagination