Mord is releasing a new EP by Echologist titled In Transit, out on the 6th of July.
As an artist with a lot of versatility in style and production, Brendon Moeller has cooperated with many different imprints throughout his years in music. Notable mentions include Electric Deluxe, Echochord, Silent Season and many more. As Echologist he is releasing his second EP on Bas Moy's Mord. His debut on the label dates back in 2015 with Inside Dimension EP. With his experimental background, the artist produced interesting tracks for the label. In "Raise" he builds tension with different moods including hypnotic, yet industrial influences, and then in the rest of the EP continues with his minimal approach with slight hints of ambience and gloom.
Listen to the previews from In Transit and Brendon Moeller's mix for Orb Mag below.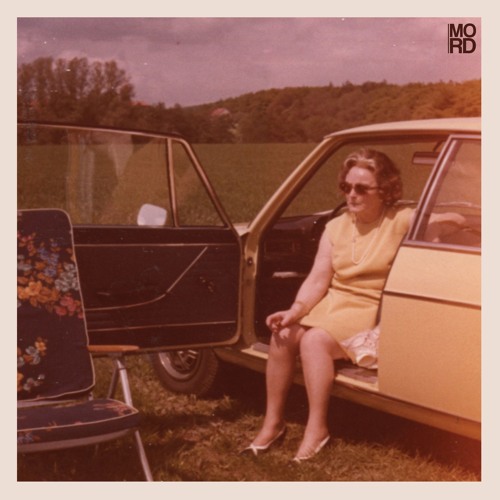 Tracklist
A1. Raise
A2. Slight Detour
B1. Dispatch
B2. Walrus
D1. Eventually (Digital only)