The Los Angeles-based label Milan Records is reissuing BTTB album by Ryuichi Sakamoto for its 20th anniversary on 9th of November.
The iconic Japanese artist Ryuichi Sakamoto released BTTB—an acronym for Back To The Basics—back in 1998, and the cult piano album is coming back with a reissue on its 20th anniversary on the now home label for the artist, Milan Records. The album takes influence from the compositions of Claude Debussy and Erik Satie, and comes with notes from the renowned Japanese author Haruki Murakami.
An excerpt of his writing reads as follows: "Personal and intimate music—somebody (an anonymous somebody) sitting alone in front of the school piano early in the morning, weaving a melody, exploring harmonies. Music that gradually fills a space with high ceilings that contains the wafting presence of rain. But music that leaves gaps where necessary. Once in a while, we need music like this and this way of being…no, perhaps all the time. We need it as much as we need hot black coffee at the break of dawn and a cat napping next to us in the afternoon."
Listen to "energy flow" from the album below.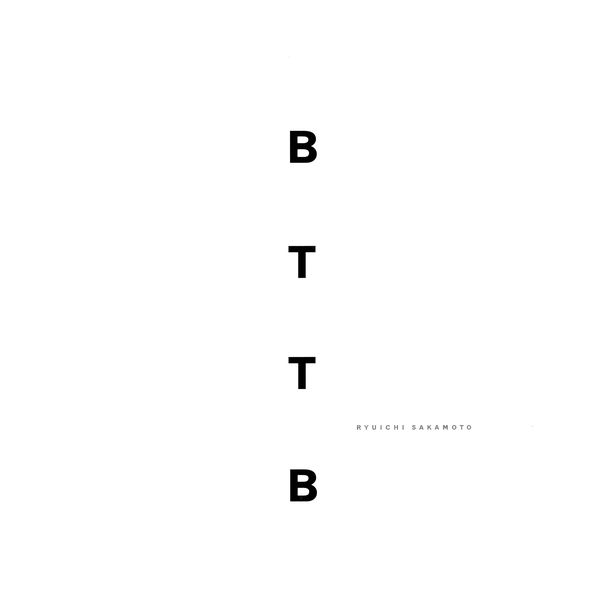 Tracklist
01. opus
02. sonatine
03. intermezzo
04. lorenz and watson
05. choral no. 1
06. choral no. 2
07. do bacteria sleep?
08. bachata
09. chanson
10. distant echo
11. prelude
12. sonata
13. uetax
14. aqua
15. energy flow
16. snake eyes
17. tong poo
18. reversing