The Swiss label WRWTFWW Records has announced the highly anticipated official reissue of the acclaimed Japanese percussionist Midori Takada's Mkwaju Ensemble, Mkwaju, hitting the stores on the 9th of November.
Originally recorded in 1981 and released by Japanese avant-garde label Better Days, Mkwaju is the work of the collaboration between Takada's crew and the renown composer and musical director Joe Hisaishi, the man behind most of Hayao Miyazaki's Studio Ghibli anime soundtracks and over 100 other films scores. The ensemble's record is the first-ever Midori Takada album and the first-ever Joe Hisaishi-produced album. Sourced from the original masters, the record will be available in two versions, a vinyl LP cut at Emil Berliner Studios and a digipack CD.
Led by Midori Takada on marimba, gong, vibraphone, and tom tom, "Mkwaju is an inventive and riveting take on Eastern and Western minimalist traditions, African rhythms, and early electronica. Drawing from its jazz-rooted polyrhythmic improvisations in the most inventive ways, the album covers a wide spectrum of sounds, from colorful dance floor-ready percussion pieces that stand somewhere between proto-techno and experimental synth-pop, to cinematic ambient landscapes and ethereal drone delicacies. The feverishly sought-after full-length is a stepping-stone in Midori Takada's career and an all-around pioneering album."
Listen to the megamix of tracks from Mkwaju below.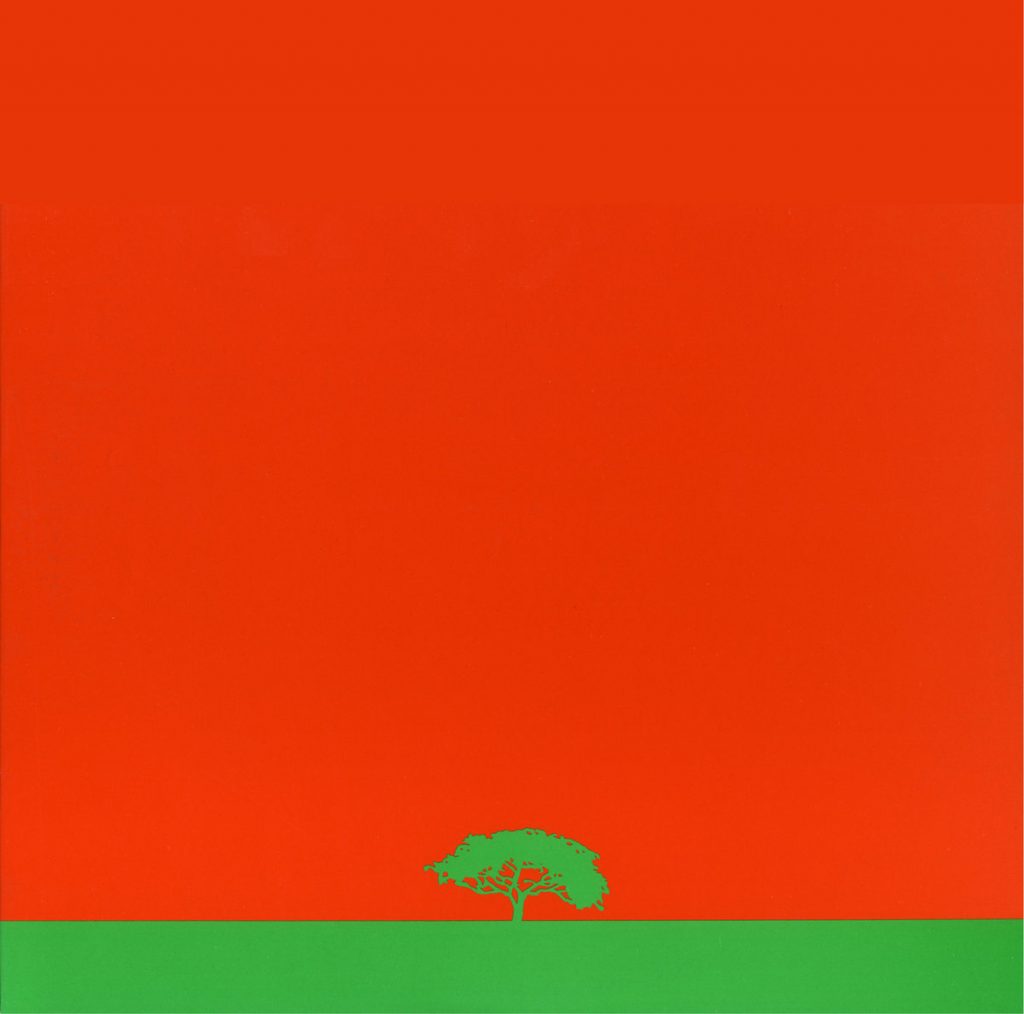 Tracklist
01. Mkwaju
02. Shak Shak
03. Lemore
04. Tira-Rin
05. Pulse In The Mind
06. Flash-Back